PM Shehbaz Says IMF Team Reaching Pakistan In Two Days To Complete Ninth Review:
PM Shehbaz Says IMF Team Reaching Pakistan In Two Days To Complete Ninth Review
ISLAMABAD: A team of the IMF is arriving in Pakistan in two days to complete the ninth review of the economy.
He said that the IMF team would finalise the ninth review, leading to the disbursement of $1.1 billion next tranche from the fund.
Prime Minister Shehbaz Sharif stated this on Friday at the inaugural ceremony of Hazara Electric Supply Company.
Premier said, "I spoke to the managing director of IMF Kristalina Georgieva and urged her to soften conditions and support Pakistan to complete the ninth review."
He said, "I urged MD of the IMF to relax the terms of the bail out package because the masses are not in a position to bear burden of hike in utility cost."
Shehbaz Sharif said, "I also requested her to sent a delegation for the 9th review and she replied that IMF officials are scheduled to visit Pakistan in over a couple of days (2-3) days."
PM vows to complete IMF programme
Earlier, Prime Minister Shehbaz Sharif said that Pakistan government would complete the IMF programme. He said that PTI government ditched the IMF programme to create economic crisis, but the present government would honour its commitment of fulfilling the bail-out programme.
Premier also said that China is asked the IMF officials to continue to extend support to Pakistan with the ongoing programme.
Meanwhile, on Friday the Prime Minister made a telephone call to the IMF chief and requested her to relax fund's conditions for further increase in energy prices and imposition of more taxes in 2023.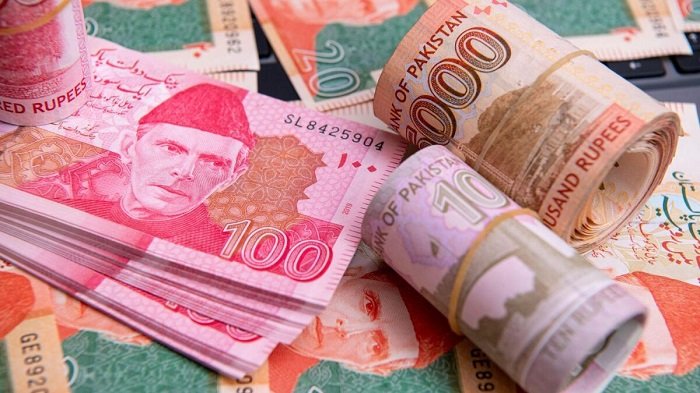 PM Shehbaz is also expected to further discuss the disbursement of next IMF tranche on the sidelines of the Geneva Conference being held on Jan 9 in collaboration with the United Nations. IMF chief is virtually participating in the conference because of meetings of the IMF.
On the request of Pakistan, the UN has arranged the conference to muster international support to pace up flood relief and rehabilitation in the country.
PM Shehbaz is scheduled to leave for Geneva, Switzerland on Sunday to attend the conference on Monday.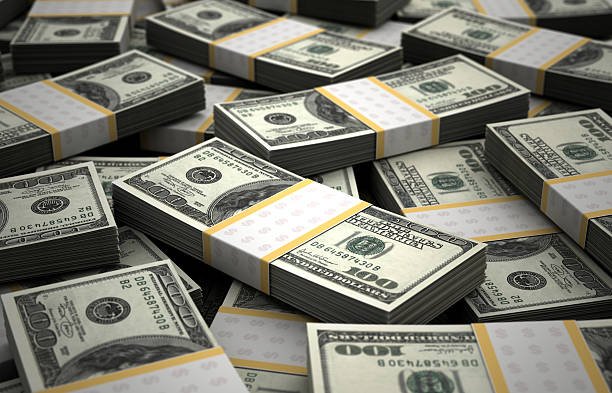 Meanwhile, the foreign exchange reserves with the State Bank of Pakistan fell to an eight-year low, at $5.57 billion during the week ended on Dec 30, 2022.
Despite rapidly depleting SBP reserves Finance Minis­ter Ishaq Dar is still hopeful about reverting the default. The hopes are hinged on the financial help from the friendly countries _ Saudi Arabia and China.
The forex reserves saw an outflow of $245 million for external debt repayments during the current week.
The falling reserves have already deeply devalued the local currency against the US dollar and other major currencies. The SBP's foreign exchange reserves dipped $11bn to $5.6bn from $16.6bn in Jan­uary 2022.