ISLAMABAD: Prime Minister Shehbaz Sharif said the donors made pledges of giving $9.70 billion to Pakistan at Geneva conference to support flood relief and rehabilitation process in the country.
Addressing a press conference in Islamabad today along with federal ministers, Shehbaz Sharif said the donors announced assistance more than the government's expectations.
Foreign Minister Bilawal Bhutto, Finance Minister Ishaq Dar, Minister for Climate Change Sherry Rehman and some other ministers accompanied PM at the press conference.
PM said, "Islamic Development Bank promised $4.2 billion, World Bank $2 billion, Saudi Arab $1 billion, Asian Infrastructure Development Bank $1 billion, Asian Development Bank $500 million, USAID $100 million, China $100 dollars, Italy €23 million, Japan $77 million, Qatar $25 million, UK £36 million, and France $10 million."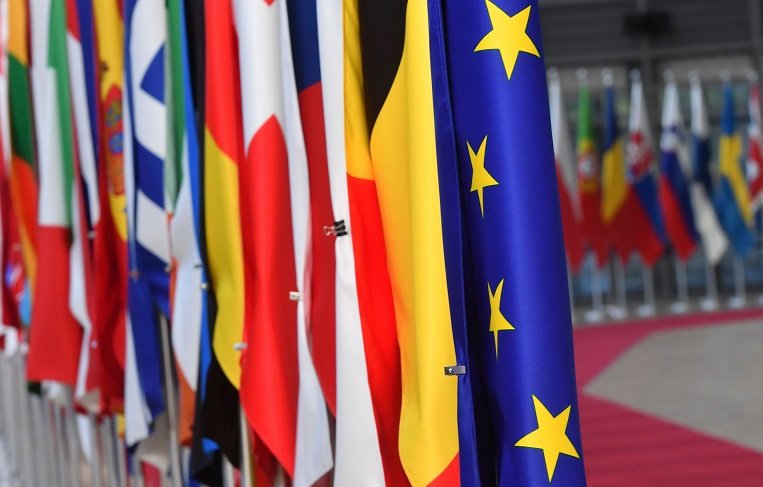 Premier thanked the friendly countries who announced generous donations for flood-hit Pakistan.
Earlier, appreciating the global community's making over $9.7 billion aid pledges for flood-hit areas and the people of Pakistan, PM asserted that these aid commitments reflect the confidence the world community and aid agencies had placed in the government of Pakistan Democratic Movement (PDM).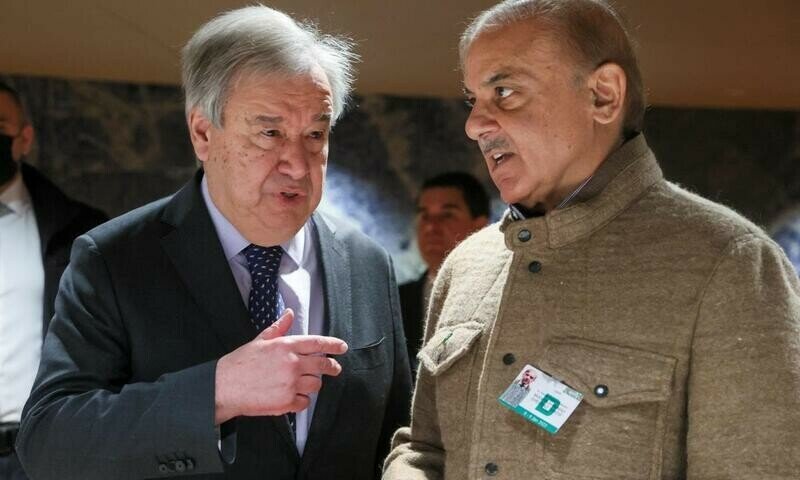 PM Sharif extended a felicitous gratitude to the heads of states and governments, European Union, development partners, and the United Nations for making Resilient Pakistan Conference a resounding success.
He also extolled the active role played by UN Secretary-General Antonio Guterres in highlighting the plight of flood-hit people of Pakistan.
PM Sharif stated this in the context of the donors' conference at Geneva that was jointly hosted by Pakistan and the United Nations.
Importantly, more than 25 countries and multi-lateral donor agencies have announced about $9.70 billion financial assistance for Pakistan for flood relief and rehabilitation at the Geneva conference on Monday (Jan 9).
Pakistan sought $8 billion in aid from the donors at the conference, but the response exceeded the government's expectations as donors pledged more than $10 billion in aid for Pakistan.
Below is the country-wise break-up of financial assistance in alphabetic order.
⁃ Azerbaijan: $2 million
⁃ Canada: $18.6 million
⁃ China: $100 million
⁃ Denmark: $3.8 million for UNICEF's work in Pakistan
⁃ European Union: €87 million
⁃ France: €380 million
⁃ Germany: €84 million
⁃ Italy: €23 million
⁃ Japan: $77 million
⁃ Netherlands: €3.5 million
⁃ Norway: $6.5 million
⁃ Qatar: $25 million
⁃ Saudi Arabia: $1 billion investments
⁃ Sweden: $7.5 million (humanitarian assistance)
⁃ United Kingdom: £36 million
⁃ United Sates: $100 million
More to follow…..