ISLAMABAD: The prices of petrol and diesel will remain unchanged in Pakistan for the next 15 days (Dec 1 to 15).
The prices of kerosene oil and light diesel have been reduced by Rs 10 and Rs 7 per liter. Petrol is being sold at Rs 224.80 per litre and diesel at Rs 235 a liter.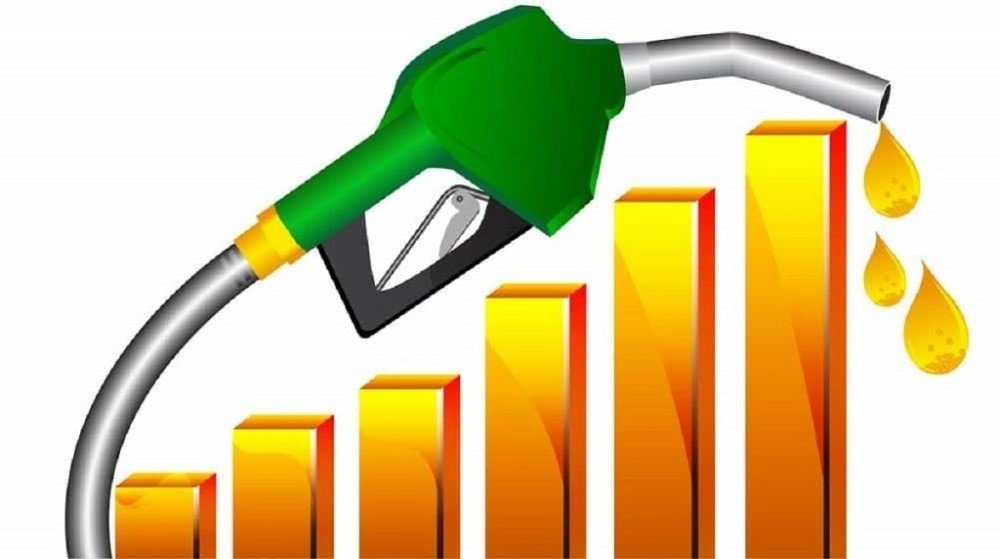 Finance Minister Senator Muhammad Ishaq Dar announced this Wednesday night.
In his video address, Dar said that only the prices of kerosene oil and light diesel are being reduced for next 15 days.
He said the government has reduced kerosene and light diesel prices in the wake of commencement of the winter season.
In the international markets, oil and gas prices have declined significantly, but the government did not pass on to consumers this impact to generate more revenues.