ISLAMABAD: Pakistan Stock Exchange (PSX) has negatively reacted to cancellation of Pakistan-New Zealand cricket series last week. On Monday (Sept 20), the first working day of this week, the PSX 100-index lost 400 points by 12:40 sharp noon.
The PSX opened with above 46,686 points this morning and the 100-index fell to 46,244 points by 12:40 sharp noon showing loss of around 408 points because of negative sentiment prevailing in market after abrupt cancellation of Pakistan-New Zealand cricket series.
The stock market touched the high level of 46,691 points at morning and 46,215 low level till the filing of this report. Pakistan Stock Exchange recorded 35.262 million shares trading having more than 2.04 billion value.
Analysts said the market is expected to experience depression because of negative development on the cricket's front.
Meanwhile, rupee-dollar exchange rate today remained stable, around 168.50 rupees in the inter-bank, after crossing 169 rupees highest level this year.
Despite all assurances from the Pakistani government and a positive security assessment, New Zealand Cricket has cancelled its Pakistan tour, citing "security threats" just before the start of the first ODI match.
The Black Caps were to play Pakistan this evening in the first of three ODIs in Rawalpindi, before moving to Lahore for a five-match T20 series.
The team had arrived in the country after 18 years following positive reviews from a security expert assigned by them to assess the situation.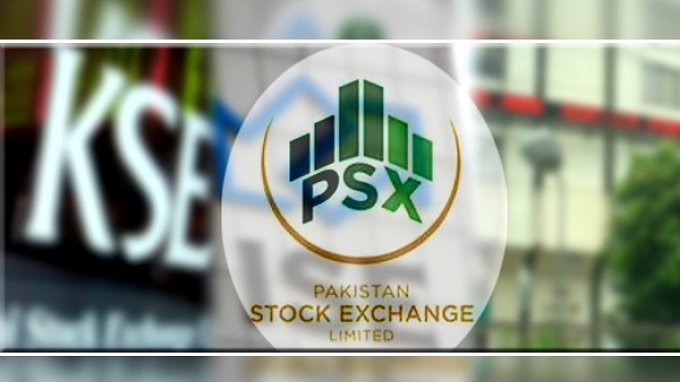 In a statement, the Pakistan Cricket Board (PCB) said that the New Zealand Cricket informed the board that they had been alerted to some security alert and has unilaterally decided to postpone the series.
The PCB stated that the board and the Pakistan government made foolproof security arrangements for all visiting teams and assured the Black Caps of the same, but New Zealand has cancelled the tour all of a sudden without consulting Pakistan Cricket Board.
Worth noting is that Prime Minister Imran Khan also made a phone-call to his counterpart in New Zealand and gave assurance of a complete security, but she stood with the decision of her country's cricket board.