Pakistan's economy is in a tailspin, going from crisis to catastrophe
ISLAMABAD: We can see this in the increasing stagflationary forces: growth is rapidly falling, and prices are rapidly rising. These are very worrying signs.
In effect, inflation is not only being fueled by large deficits and money printing but foolish policy choices that have seriously impacted the productive capacity of the economy. A famous international economist Atif Mian has tweeted these stunning facts after seeing deepening downfall of economy of Pakistan.
"I gave one example of poor policy choice back in January, and explained how it might lead to a contraction in the economy, more recent data suggests that has indeed happened," he added.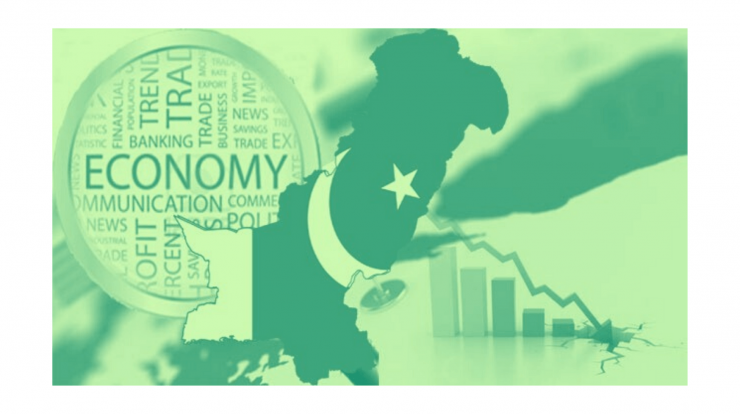 A-on accounting vs economics when it comes to the balance of payment crises.
There's a temptation to look at financing or current account deficits and say, "We are short X billion dollars, let's bridge that gap through administrative actions by curtailing imports."
Tempting as this might be, it's a foolish policy that results in even greater disaster.
When you try to cut imports through administrative restrictions, you essentially open multiple auction markets where some bureaucrat decides what is "essential" and what is not.
It is a recipe for corruption and for gatekeepers to get rich quick. But let's leave that aside, the greater cost is economic
A restriction on imports, even with the most pious of bureaucrats, will inevitably strike at the heart of "production networks"
For example, if an exporter cannot import raw material or an intermediate input for production – the entire export chain will break down
Economists have carefully looked at the multiplier effects of disruptions in these production networks and found them to be quite large
Judiciary, politicians, and generals – the last couple of years have witnessed a level of chaos, infighting, and jostling for selfish power grabs that have brought the country to this catastrophe