Pakistani rupee crashed on Thursday as deal with IMF hangs in balance
ISLAMABAD: Pakistani rupee crashed on Thursday in the inter-bank as the dollar-rupee exchange rate hit a record high level of 285 for the first.
On Wednesday, dollar-rupee parity closed at 266 rupees in the inter-bank while in the open market, the exchange rate increased to 285 rupees.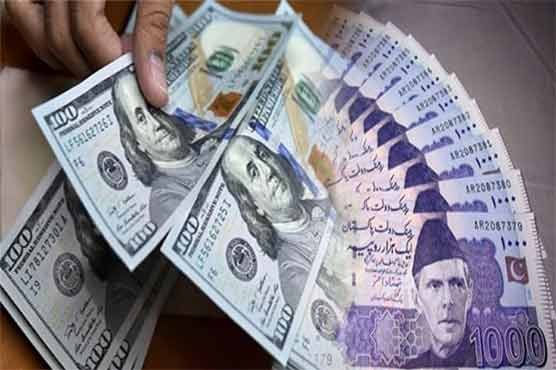 However, on Thursday morning the US dollar suddenly gained 18 rupees and set a new record of 285 rupees exchange rate. In the open market, the greenback was traded at 290 rupees.
Pakistan and the IMF could not sign the staff-level agreement despite holding talks for 10 days in Islamabad.
Meanwhile, despite the implementation of the mini-budget and increase in the tariffs of gas and electricity, still, the IMF is far from signing the staff-level agreement.
Consequently, a deepening economic uncertainty has triggered the depreciation of the rupee value against the US dollar and other major currencies.
In the last two days, the US dollar has edged up by 21 rupees _ Rs 6 on Wednesday and Rs 15
On Thursday.