ISLAMABAD: Finance Minister Senator Muhammad Ishaq Dar today said that the board of China Development Bank has approved a $700 million facility for Pakistan.
He said that the State Bank of Pakistan will receive this loan within this week. The China Development Bank facility will strengthen the foreign exchange reserves of Pakistan, he added.
This development is being seen as a positive sign for the economy of Pakistan at a time when the government is struggling to obtain the $1.1 billion next tranche from the International Monetary Fund.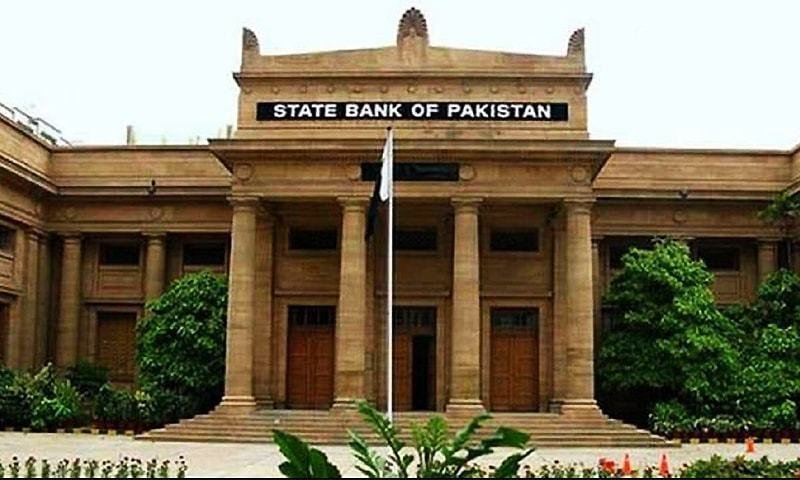 Last week the State Bank of Pakistan reported an unexpected increase of $276 million in its reserves. The SBP's reserves amounted to $3.19 billion by the weed ending 10th February 2023.
This is the first increase in the central bank's reserves after three weeks. The SBP, however, did not report the source of inflows of the foreign exchange.
The total national reserves stood at $8.7 billion, including $5.51 billion in reserves with the commercial banks.
Earlier, the SBP's reserves plummeted to $2.92 billion, the lowest since 2014.
At the beginning of 2022, the national foreign exchange reserves stood at $18 billion which have fallen to below $9 billion gradually.
The government seeks an urgent $1.1 billion IMF loan disbursement to build up reserves.
Meanwhile, on Wednesday Finance Minister Senator Muhammad Ishaq Dar presented the Finance Bill 2023 (Amendment) or the mini-budget in the National Assembly.
Ishaq Dar presented a mini-budget, involving fiscal measures of Rs 170 billion through additional taxes as agreed with the International Monetary Fund (IMF). The National Assembly has approved the mini-budget and Senate is also expected to pass it this week.