ISLAMABAD: Pakistan has paid back $1 billion Sukuk bond on Friday, ending speculations about default.
The State Bank of Pakistan (SBP) said that the payment of Sukuk bond was made on Friday (Dec 2).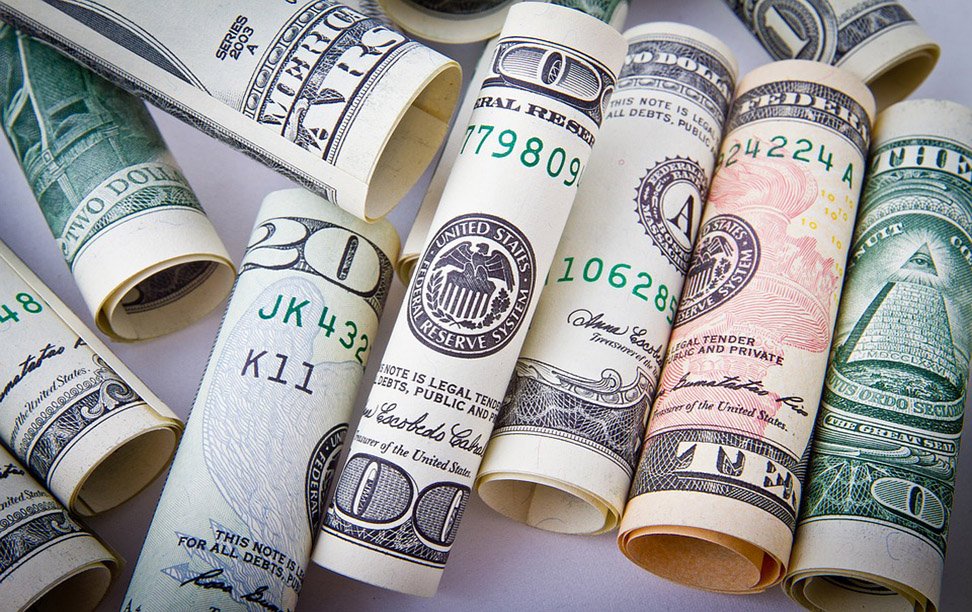 A few days ago, finance minister Ishaq Dar and State Bank Governor Jameel Ahmad talked about early payment of Sukuk bond.
According to experts, Sukuk bond's repayment has ended rumours about default by Pakistan in fulfilling its obligation of external loan's payment on time.
According to the SBP, the payment of Sukuk bonds was made three days ahead of its maturity through the Citigroup Inc. The Citigroup will distribute the funds to the investors.
A State Bank official said that in the fiscal year 2022-23, Pakistan was required to pay back $25 billion foreign loans and most of them have either been paid or rescheduled.
It may be noted that Pakistan has received financial assistance from the AIIB, ADB and the World Bank while Saudi Arabia also rolled over its $3 billion deposits with the SBP. Chinese banks have also extended financial support to Pakistan.
This support has enabled the government to pay back foreign loans and avoid the risk of default.