KARACHI/ISLAMABAD: Finance Minister Miftah Ismail said Pakistan was heading in the right direction.
He, however, said that more tough days are expected ahead. Finance Minister stated this while addressing the members of Pakistan Stock Exchange (PSX) in Karachi on Friday.
Finance minister said: "We are on the right track, and if we control imports for three months, and enhance exports through various means the situation will get better."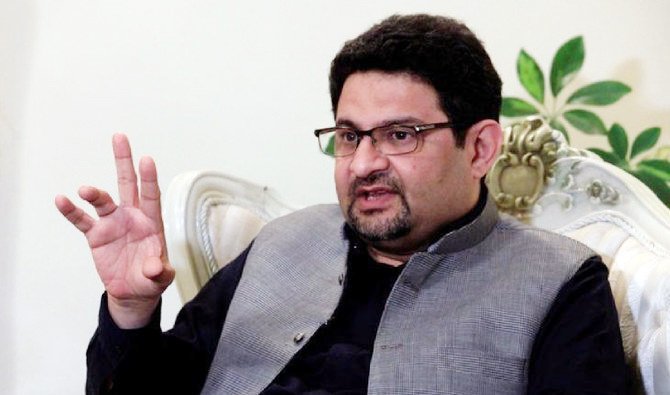 He said the government was facing a very difficult task of ending oil and power subsidies as the country needed the financial support of the International Monetary Fund (IMF).
Finance Minister said the government has reduced subsidies to meet the demands of global financial institutions but annoyed the people.
Following the staff-level agreement and the tough decisions, IMF's Resident Representative for Pakistan said Pakistan has completed the last precondition by enhancing the PDL.