Pakistan allows duty-free imports of Turkish products from May 1 for 10 years
ISLAMABAD: In a bid to provide relief to consumers, Pakistan government today announced duty-free imports of dozens of items from Turkiye with effect from May 1, 2023. The duty free imports of Turkish products will be valid till the year 2033.
More than 133 Turkish products will be imported without levying customs duties, sales tax and other charges.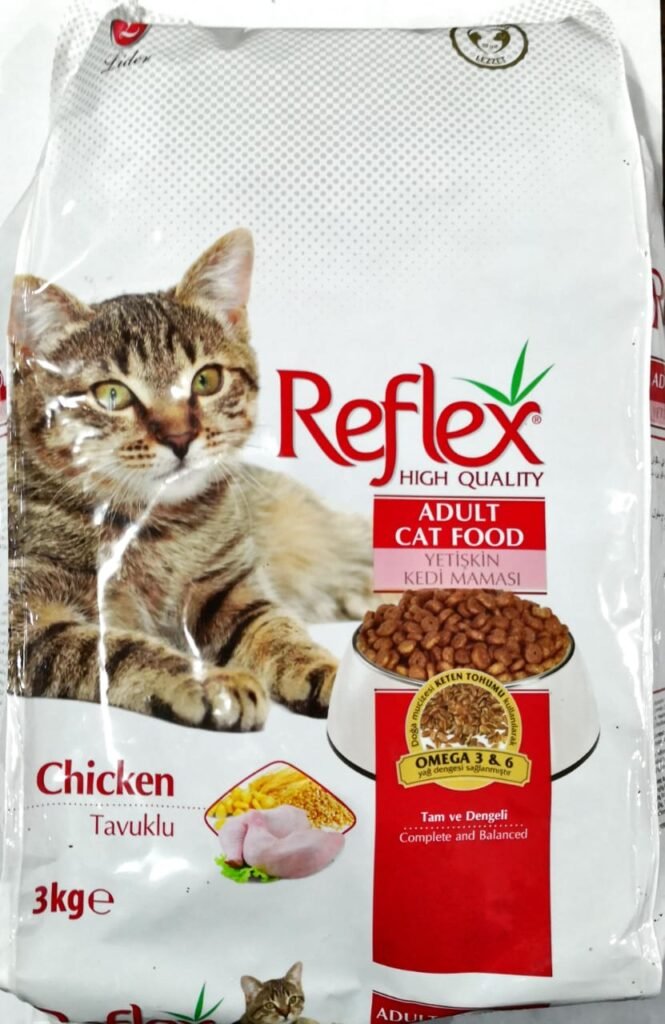 The purpose of the decision is to give relief to the people who have been facing a very high inflation and to support Turkiye in enhancing its exports to Pakistan.
Important syrups, cat and dog foods, and cosmetic products etc., will be imported in Pakistan from next week.
Importantly, the Turkish Lira has depreciated to around 19 versus the US dollar. In percentage, the US dollar has gained more than 35 percent value against the Turkish Lira in recent months.
This will be beneficial for Pakistani importers and the availability of the duty-free items will be affordable for the local buyers.
The government has notified this on Friday to inform the importers and people about the decision.
Pakistan and Turkiye are two brethren countries and they have been supporting each other for decades.