ISLAMABAD: Pakistan and Afghanistan signed a bilateral agreement to avoid double taxation for promoting their mutual economic ties.
According to the FBR, the double taxation policy deals with the imposition of taxes on the same income, assets, and transactions in two different countries. Avoidance of double taxation helps multinational companies to pay tax in one country only.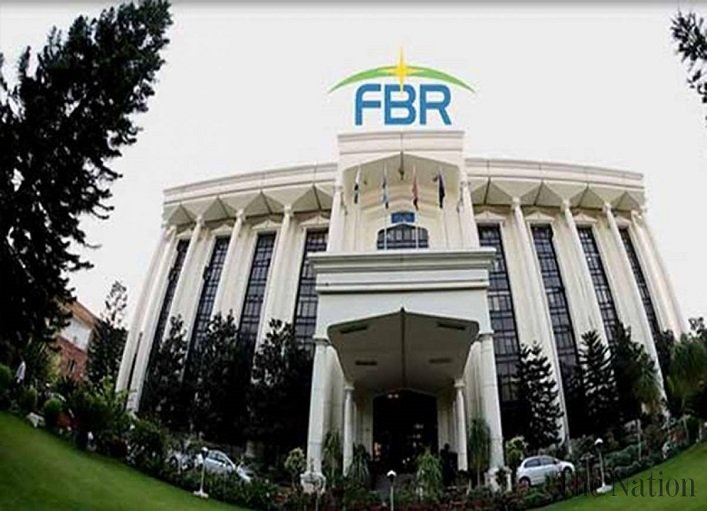 Director Revenue Legal Services Nida Mohammad Siddiqui led the Afghanistan side, while FBR Director General (DG) International Tax Operations Sajidullah Siddiqui represented Pakistan in this agreement signing ceremony held in Islamabad on Feb 3.
Before signing the accord, the tax officials of both countries agreed on a consensus to avoid the double taxation policy.
The heads of the delegations signed the bilateral agreements in Islamabad.
Chairman of the Federal Board of Revenue Asim Ahmed told the media that the agreement will promote economic relations between both neighboring countries.
He said that investors, businessmen, and mega companies operating in Pakistan and Afghanistan simultaneously will be able to take benefit from the avoidance of the double taxation agreements.