Pak-Iran-Turkiye Cargo Train must be relaunched, says PBF President Ejaz
LAHORE/ISLAMABAD: Welcoming the Pak-Iran border market initiative, Pakistan Business Forum (PBF) Lahore President Muhammad Ejaz Tanveer suggested the re-launching of a cargo train between Pakistan and Turkiye via Iran to reap the maximum benefit of formal trade between these countries.
A successful experience has already been done in the near past and can be initiated on a permanent basis which can lead to increased trade between these three countries by providing a faster, more cost-effective, and more reliable transportation option for goods, Ejaz said in a press statement issued here on Tuesday.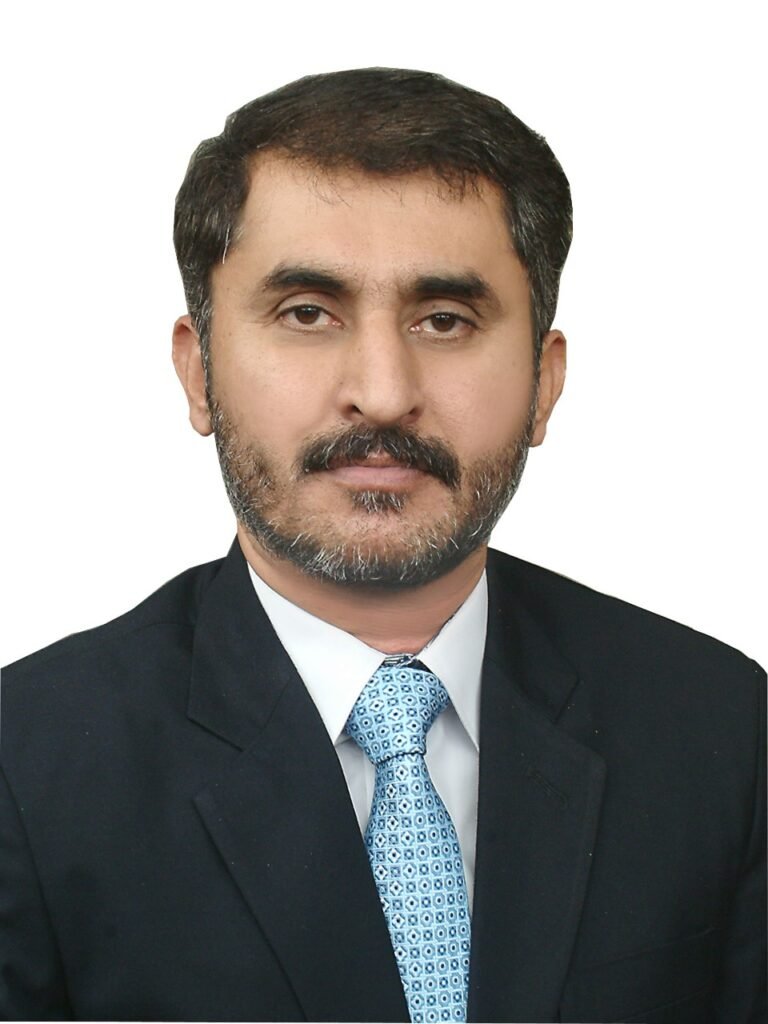 PBF Lahore President Muhammad Ejaz Tanveer.
This could lead to increased economic growth and job creation in both countries, Muhammad Ejaz Tanveer said in a statement issued here Tuesday. He said Turkiye is the gateway to Europe while a cargo train can travel to Europe in just 15 days via Turkiye. He said Pakistan should take advantage of this strategic location of Turkiye and introduce a more reliable and safe transportation mode for cargo.
The cargo train project can enhance connectivity between these countries by improving transportation infrastructure and reducing transportation costs. This could facilitate greater regional integration and cooperation.
The cargo train project can diversify Pakistan's trade routes, reducing the country's reliance on sea and air transportation, which can be affected by geopolitical tensions, piracy, and other risks.
The cargo train project can provide a boost to Pakistan's logistics industry by creating new opportunities for logistics providers, freight forwarders, and other businesses involved in the transportation of goods.
The cargo train project can strengthen bilateral ties between Pakistan, Iran, and Turkiye by promoting greater economic and cultural exchange. This could facilitate greater cooperation on a wide range of issues, Muhammad Ejaz Tanveer added.
Concluding his statement, Ejaz Tanveer said the Pakistan-Turkiye cargo train project has the potential to be a game-changer for Pakistan's trade and transportation sector. It could help to diversify Pakistan's trade routes, boost economic growth, and strengthen bilateral ties with Europe through Iran and Turkiye.
ENDS