ISLAMABAD: There is no breakthrough, so far, about the payment of next tranche from the IMF for Pakistan.
The federal government was expecting the disbursement of next IMF tranche in Oct/Nov in the wake of devastating floods, but the IMF still has locked horns over the achievement of the fiscal targets _ irrespective of rains and floods catastrophic damage to economy of Pakistan.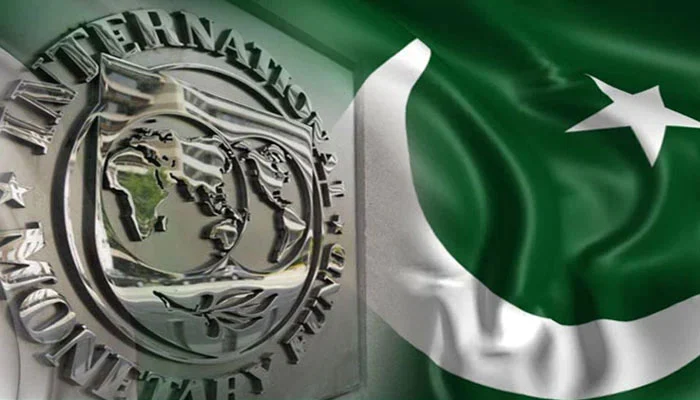 A deadline between the government and the IMF is persisting about the evaluation of performance to date and forward-looking strategies.
Despite claim of finance minister Ishaq Dar of completing all the targets of IMF, the fund did not release the amount of next tranche.
According to sources, IMF wants completion of all end-quarter performance criteria and targets mentioned in the programme.
The federal government officials are still optimistic that soon the 9th review would be completed which will lead to the release of the next tranche of $1 billion for Pakistan.