ISLAMABAD: The National Electric Power Regulatory Authority (NEPRA) has announced Rs22 billion power tariff relief for the consumers in three consecutive months, starting from Feb 1, 2022.
The 99-paisa per unit tariff cut will become effective from Feb 1 and remain in place till April 30, 2022. The adjustment was on account of various cost variations for the 4th quarter (March-June) of 2020-21.
The lower tariff will be applicable to the consumers of all power distribution companies (Discos).
The cabinet has approved a 99- paisa per unit reduction in Quarterly Tariff Adjustment determined by the regulator and rejected a proposal from the Power Division to increase rates for consumers using less than 300 units per month.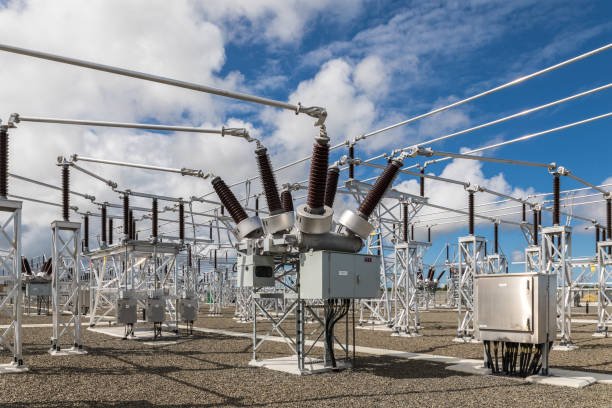 The Power Division had requested the cabinet that in order to protect the domestic consumers consuming up to 300 units, the impact of uniform quarterly adjustments for the 4th quarter of 2019-20 and the 1st and 2nd quarters of 2020-21 amounted to Rs1.72/kWh notified by NEPRA in August 2021 was not passed on to them.
The Power Division demanded that the benefit of negative QTA determined for the 4th quarter of 2020-21 should not be passed to non-ToU (time of use) domestic non-protected consumers with less than 300 units usage.
It also demanded that instead of passing on the impact of 99-paisa per unit reduction to all consumers in a quarter, the impact should be phased over 12 months because of liquidity constraints of the power companies. This was rejected by the cabinet.
Meanwhile, any excess or less adjustment would be settled between ex-Wapda Discos at the level of Central Power Purchasing Agency (CPPA). The negative QTA is applicable across each category of consumers of Discos (except lifeline and protected category consumers for being already subsidised), based on notified projected sales, after excluding the sales to the lifeline and protected category consumers.
Nepra further pointed out that the regulator in its decision taken on Dec 1, 2020, in the matter of Industrial Support Package (ISP) for additional consumption and abolishment of Time of Use Tariff Scheme for Industrial consumers of Discos decided that no quarterly adjustments would be passed on to B1, B2, B3 and B4 industrial consumers to the extent of incremental sales till continuation of the ISP.