ISLAMABAD: Banks, operating in Pakistan, have reported stunningly impressive half-year profits by June 2021. National Bank of Pakistan has reported more than 28 billion rupees pre-tax profit for the first six months of calendar year 2021. The post-tax profit of the NBP, however, amounted to 17.94 billion for half year, ending June 30, 2021. Value of share of National Bank of Pakistan also edged up by 7.9 rupees per share in stock market during this period.
NBP reported this heartening news to the Pakistan Stock Exchange and its shareholders on Aug 27, 2021, as a part of its legal obligation to inform the PSX and shareholders about its financial position on quarter, half-year and per annum basis.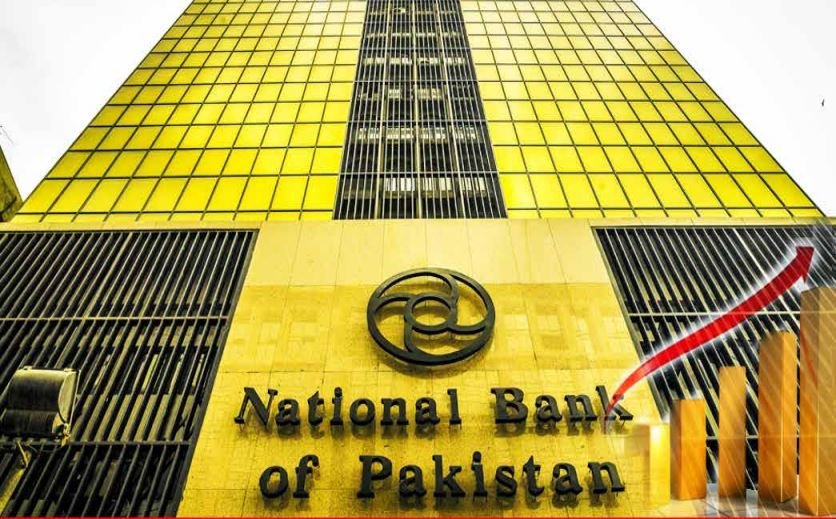 Meanwhile, Bank Al-Falah also earned 11.43 billion rupees profit from Jan-June period of calendar year 2021. The value of bank's share at Pakistan Stock Exchanged depicted an increase of 3.94 rupees during this period. Bank Al-Falah has shared its profit reports with the shareholders and the Pakistan Stock Exchange to fulfil its regulatory obligation.
Similarly, Bank of Punjab too earned 7.316 billion rupees profit before taxation and 5.543 billion post-tax profit in first half of fiscal year 2020-21. Earnings per share of the Bank of Punjab increased by 2.08 rupees during first half of 2021 (June 30, 2021).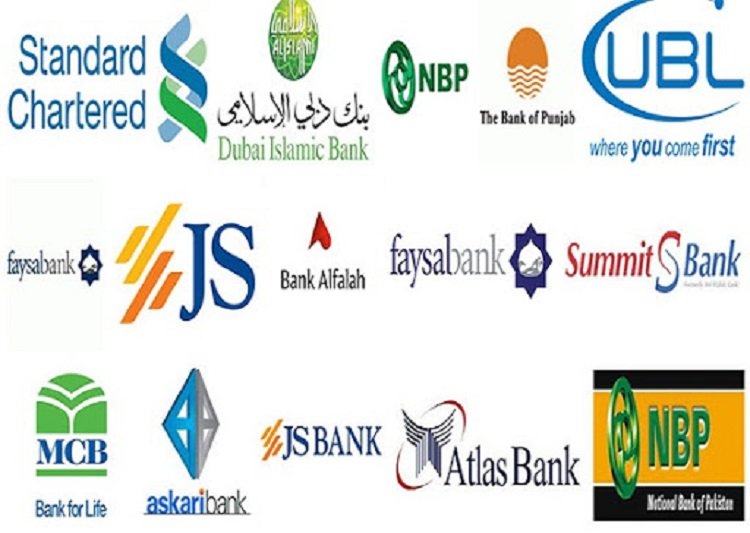 Faysal Bank also earned 6.63 billion pre-tax and 4.06 billion post-tax profit during six months while Bank Islami showed 1.7 billion rupees profit before taxation and 1.01 billion after-tax profit.
Unfortunately, the Pakistan International Airlines upheld its past track of demonstration massive losses. On Aug 27, PIA reported the news of huge losses of 25.01 billion rupees for the first six months of the fiscal year 2020-21. The value of PIA's share in stock market also declined by 4.78 rupees per share. PIA shared its financial results with the PSX and its shareholders on Aug 27, 2021.
In the first quarter of FY21, Pakistani banks showed an impressive 31 percent year-on-year increase in profits during the first quarter of 2021 (1q2021) to reach Rs 64.4 billion, showing an increase of Rs 15.2 billion.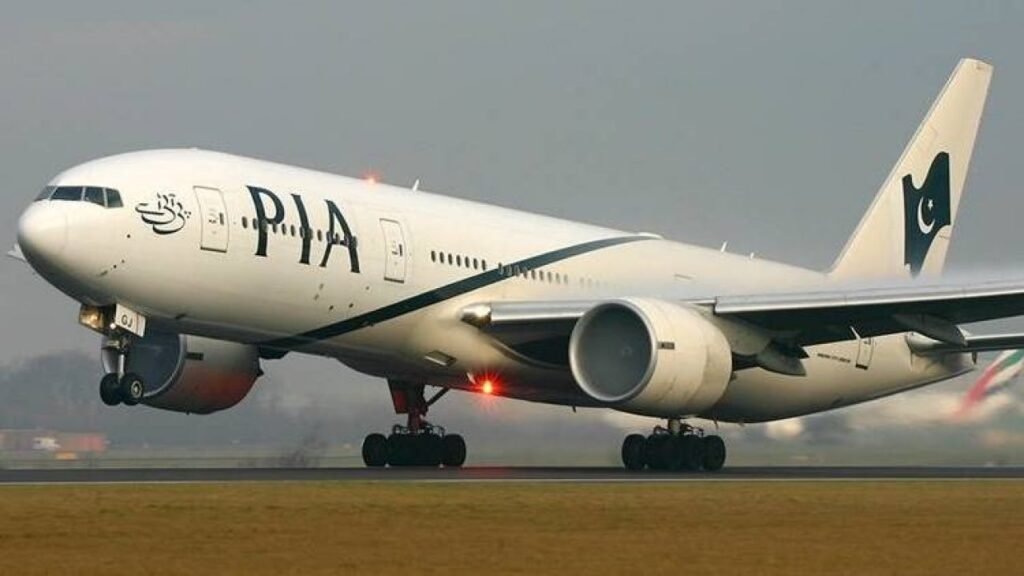 The profit is up by 32pc Quarter on Quarter during the quarter. Aided by strong deposit growth of 18pc YoY, Net Interest Income (NII) recorded an increase of 7pc YoY i.e. Rs11.4 billion in spite of a sharp decline in interest rates. However, NII reported a decline of 2pc QoQ as the repricing of assets reach its completion.
As per the report, non-interest income too reported an improvement of 14pc YoY or a Rs 7.1 billion led by higher dividend income i.e. 59pc increase YoY, forex income increased 21pc YoY, and fee income increased by 13pc YoY. The same also increased by 10pc QoQ on the back of higher capital gains on government securities.