ISLAMABAD: The National Austerity Committee (NAC) has firmed up proposals involving downsizing of ministers, advisors and cut in the pay and perks of the government employees.
Prime Minister Shehbaz Sharif constituted the committee to initiate austerity measures to reduce expenditures.
The NAC is going to recommend to government to reduce by 15 percent expenditures of ministries/divisions, slash the number of federal ministers, ministers of state, and advisers to 30 from existing 78.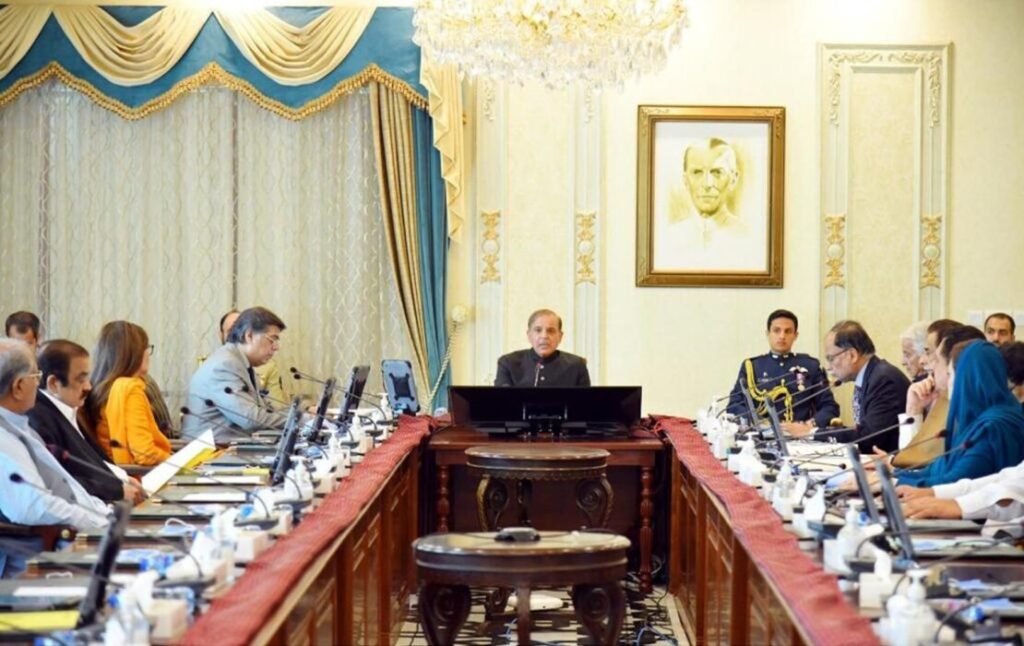 On Wednesday (Jan 25), the committee will present its recommendations to the Prime Minister, Geo News reported today. 
The recommendations of the NAC are part of the government's measures to secure IMF loan's approval.
From this Monday, the government and IMF officials have started virtual talks on the ninth review and its related measures.
On Tuesday, Prime Minister Shehbaz Sharif clearly stated that the government was ready to sacrifice its political capital (vote-bank) to obtain IMF loan. Premier has termed the resumption of IMF loan essential for the economic revival and stability in the country.
The government believe that the resumption of IMF loan would open doors for financial lending by the friendly countries and other multi-lateral donors.