ISLAMABAD: Ministry of Industries and Production has convened a meeting of sugar mills representatives to fix ex-mill sugar prices according to the directives of Lahore High Court (LHC). Meeting will take place on July 27 in Islamabad.
The ministry has fixed the meeting with the millers as the Pakistan Sugar Mills Association approached the LHC for suspension of price fixation orders issued by the association on July 16, in which the consumer price was fixed at Rs88.24 per kilogram. However, the ministry has sent a notice to all the sugar mills' CEOs, asking them to provide details of sugar sale and stocks, etc., from December 20 to May 21.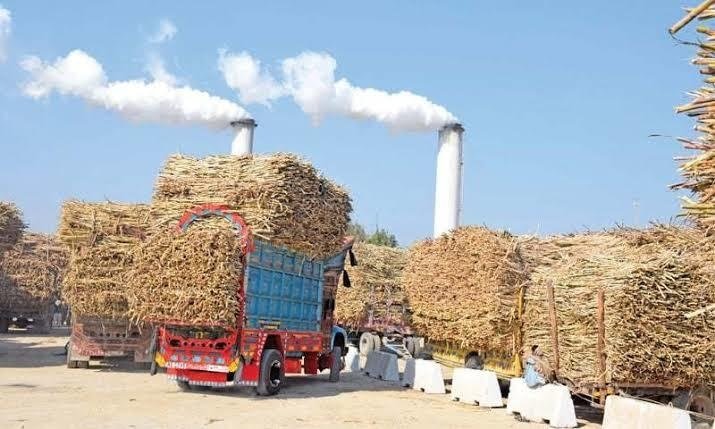 The notice referring the court order, stated that the millers would be given an opportunity to being heard regarding the ex-mill price of Rs70.42 per kg without tax and retail price of Rs88.24 per kg for the consumers.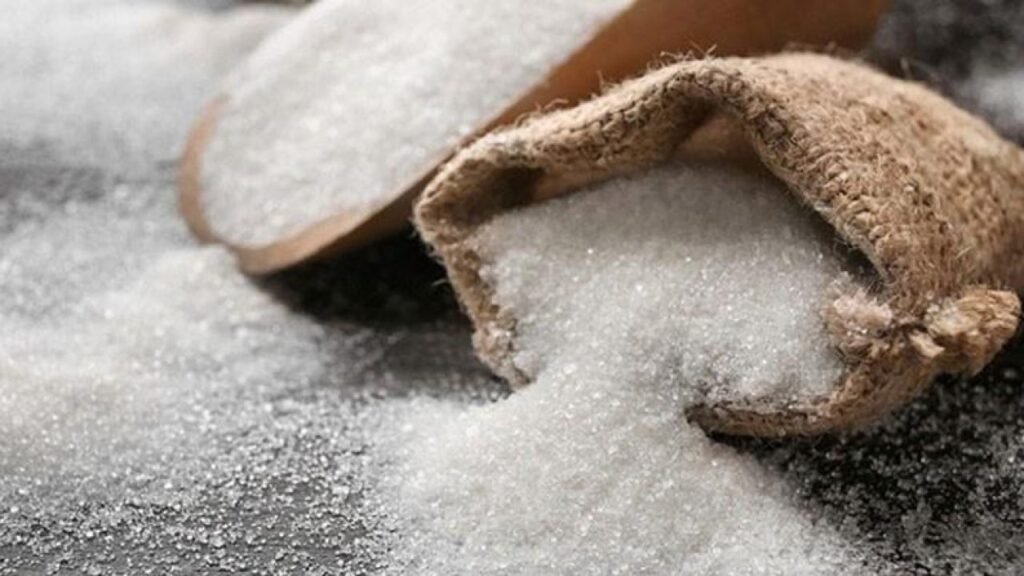 The Ministry of Industry and Production asked each sugar mill to provide the following details, including sugar produced in tons during 2020-21, total quantity of canes purchased in tons, recovery rate, average cost of sugarcane per ton, recovery rate of molasses, molasses produced, average sale price of molasses per ton from December 2020 to May 2021, balance bagasse available for sale/other than crushing activity, market rate of bagasse sale, recovery of mud in percentage, recovery of mud in tons, sale rate of mud, factory overheads, including financial cost per ton from December 2020 to May 2021, average profit earned per ton from December 2020 to May 2021 and average sale price charged ex-mill without sales tax for each month from December 2020 to May 2021.