Miftah Ismail claims the govt is not aware of the intensity of the economic crisis
ISLAMABAD: Former federal finance minister Miftah Ismail said the government was not aware of the intensity of the economic crisis in the country.
Miftah stated this while speaking at a pre-budget debate at Salim Habib University in Karachi.
The university organized the debate with the title "Pakistan's financial crisis and a way forward'.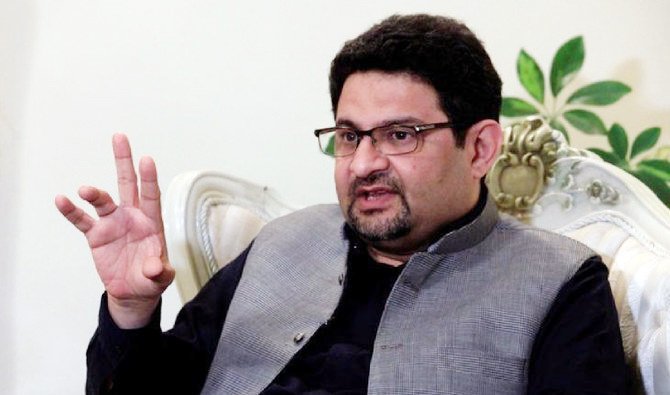 Miftah further said the economic mess in the country was an outcome of the failure of the successive leadership in Pakistan and the IMF had nothing to do with it.
He said, "Pakistan should not be where it is right now. Two million shopkeepers are paying Rs30,000 in taxes a year."
He forewarned of the more serious economic crisis in the country if the coalition government did not take adequate measures on time.
IMF loan is essential to avoid default
The former finance minister said that Pakistan needs the IMF program for the 24th time to avoid default.
Miftah said: "Pakistan was going through a very difficult economic time and the nation does not have the resources to pay its debts.
He said, "We have to go for an IMF program, if we don't go, we will default and no one will give us loans."
He again asserted that most of the problems were self-inflicted.
Every year, the country needed new loans to pay the interest on the past loans, he added.
Increase in Minimum wages
Miftah Ismail said that in the upcoming budget, the government must raise the minimum wage. At present, the minimum wage is just Rs 25,000/- while inflation is around 36 percent.
"For the past 75 years, 90% of Pakistanis have experienced the effects of inflation; nevertheless, 10% of the middle class and elite today also experience price hikes," he said.
Inflation in Pakistan inflated to a record high of 36% in April this year from 35.4% in March. The increase in inflation was due to higher food inflation coupled with a huge currency devaluation.