ISLAMABAD: For the first time, the number of microcredit borrowers has exceeded eight-million mark with 355 billion rupees total loans, so far.
According to data of Pakistan Microfinance Network, the microcredit outreach in the country grew 5.8 per cent on a quarterly basis in April-June.
So far, the gross loan portfolio of the entire sector amounted to Rs355.7 billion at the end of the quarter June 2021.
Meanwhile, during the Covid19 pandemic, the major beneficiaries of its debt relief scheme were individual borrowers, especially the ones who had taken out loans from microfinance players. Microcredit providers "significantly supported" their 1.7m small borrowers by extending the repayments on loans of up to Rs121bn. The SBP statistics show the approval rate for the applications from micro-borrowers requesting debt relief remained 98.9pc until the end of the scheme on March 31, 2021.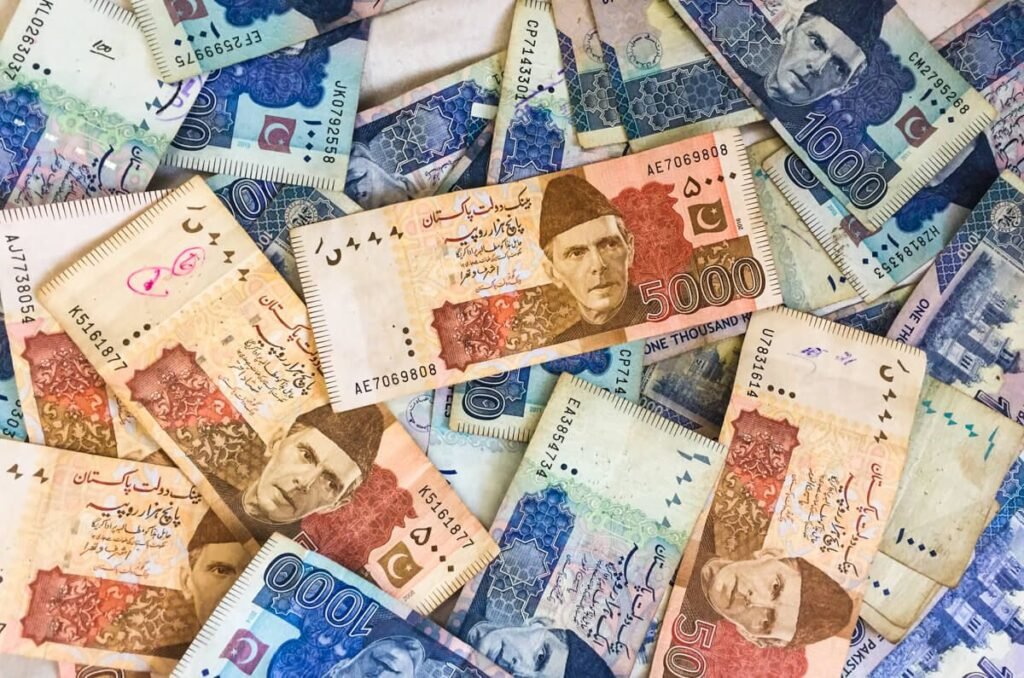 In the April-June quarter, the microfinance provider with the highest number of active borrowers was Mobilink Microfinance Bank (1.7m), followed by Khushhali Bank (859,223) and Akhuwat Islamic Microfinance (767,111).
Khushhali Bank was the biggest player in terms of loan portfolio as its asset book had outstanding microcredit of Rs66bn. It was followed by First Microfinance Bank (Rs48.7bn) and U Microfinance Bank (Rs34.7bn).
The microfinance provider with the fastest-growing loan portfolio was MCB Islamic Bank, which runs microfinance operations as part of its multi-dimension service offering. The fastest-growing microfinance provider in terms of number of borrowers was Taleem Finance Company, followed by Sindh Rural Support Organisation and Mobilink Microfinance Bank.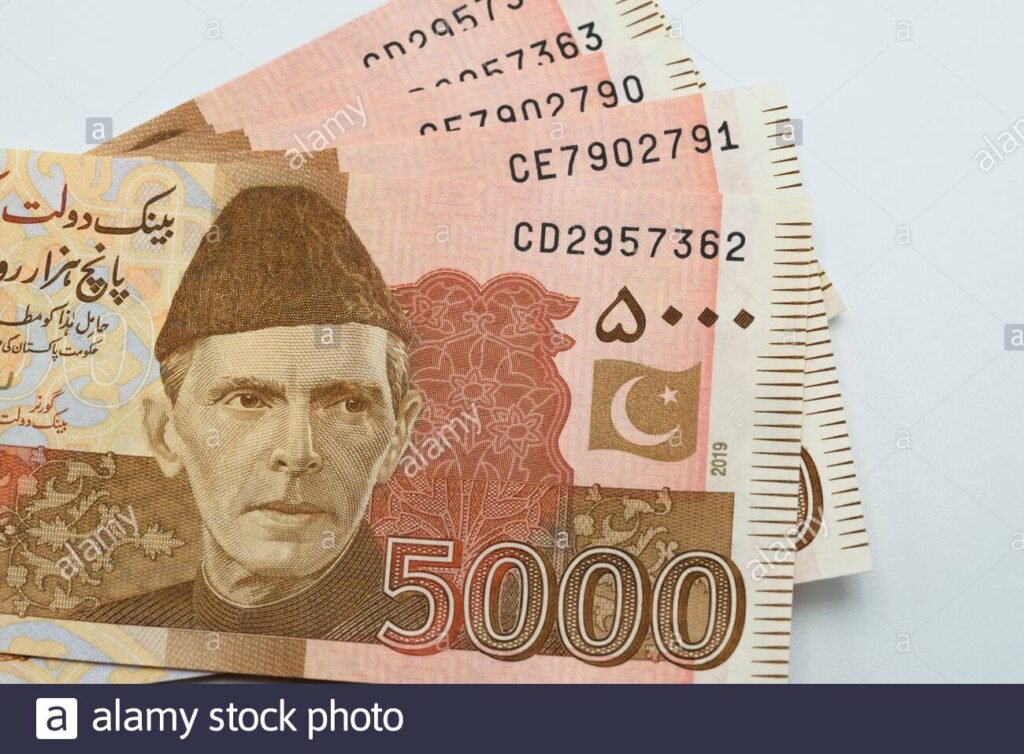 The number of active savers increased to 4.2pc to 70.3m on a quarterly basis while the value of their savings grew 1.7pc to Rs379bn in the quarter ending on June 30. The largest players in terms of value of savings were Khushhali Bank (Rs87.3bn), First Microfinance Bank (Rs71.8bn) and Mobilink Microfinance Bank (Rs48.3bn).
As for the number of active savers, Mobilink Microfinance Bank (35.2m) led the sector with Telenor Microfinance Bank (21.8m) and National Rural Support Programme (3m) trailing behind .