One of the four richest American in the world and founder of Amazon, Jeff Bezos– plans to give $124 billion net worth as charity to fight climate change.
In an interview to CNN, Bezos said he was ready to give away most of his wealth within his lifetime.
Jeff Bezos, however, was unclear on specific details involving the fact that where this vast fortune might go.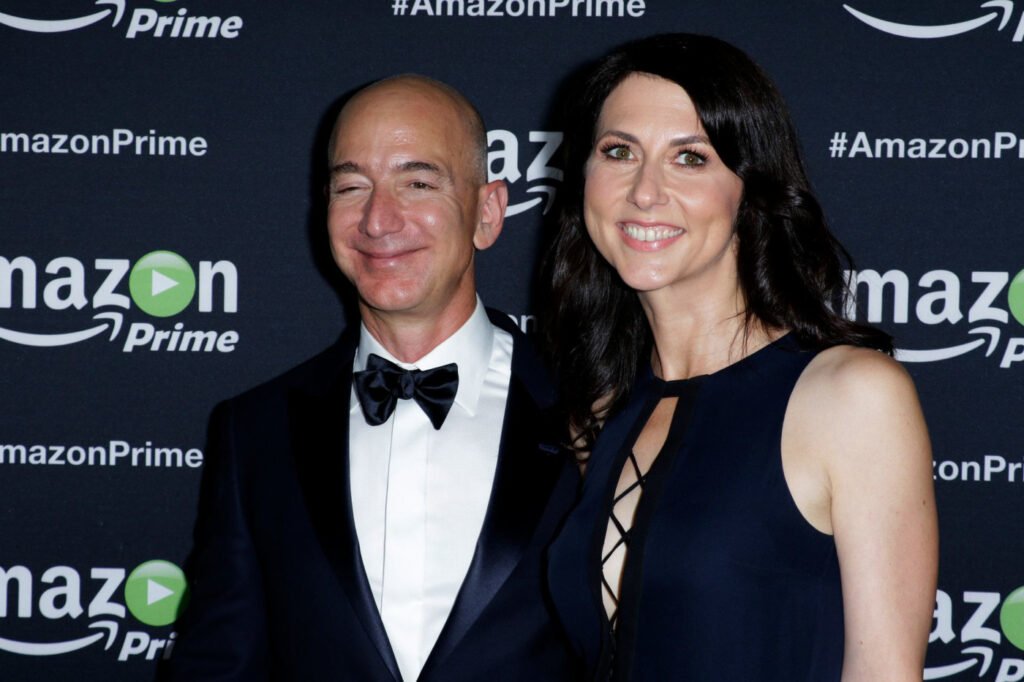 Analysts are of the opinion that Bezos could commit $10 billion over a decade to the Bezos Earth Fund. The fund is co-chaired by his partner, philanthropist Lauren Sanchez. 
Interestingly, the CNN showed interview of Jeff Bezos just hours before Amazon announced its plan of massive jobs cut _ starting with 10,000 jobs cut in one go. 
According to Bezos, the Earth Fund has a key focus on minimizing the carbon footprint of construction materials.
The construction sector contributes 40% of emissions according to Deloitte. 
Bezos' interview to CNN led to a mounting criticism as he did not clearly dedicated his fortune to charity. 
Bezos stepped down as Amazon CEO in 2021, though he still remains chairman of the board of the mega company. Bezos is also the owner of the Washington Post and Blue Origin space tourism.
The commitment to climate change action by Bezos also comes amid the United Nations climate conference, COP27, taking place in Egypt this month. The key issues such as reforming international financial institutions are being addressed, as well as "greenwashing" in the COP27.