ISLAMABAD: Pakistan's IT exports have shown a fall of 23% on monthly basis to the lowest since May 2022. The data released on Wednesday has shown that a gap in exchange rate markets contributed to the decline.
Data shows that IT exports for the period of January 2023 were $190 million. A 20% and 35% MoM drop was seen in computer and telecom services, respectively.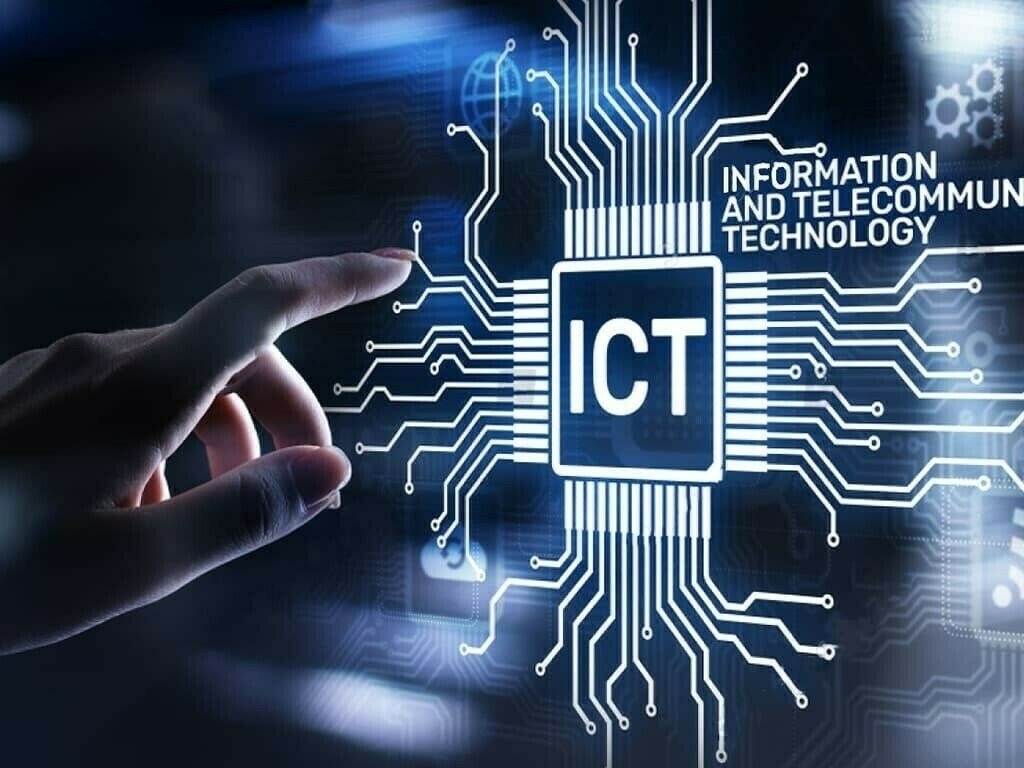 IT exports fall by 23%
Exports of computer software and software consulting declined by 25% and 15% MoM, correspondingly, among other software services.
The massive drop in January is a sign that there was an approximate 10-15% gap between interbank and grey market US dollar exchange prices for a month.
However, IT exports continue with the settlement from formal banking channels. Additionally, they are anticipated to recoup after the diminution of the gap between both market prices at the end of January 2023.
IT export markets for January 2023
Due to an 8% Yearly rise in telecom services, IT export markets for January 2023 increased by 2% yearly.
The January 2023 shipments were the least since May 2022 ($184 million). The sum is less than the $221 million six-month rolling average.
The decline in IT exports is primarily a sign of a decline in global IT investment. Gartner, a technology analysis and advisory company, has amended its growth estimate for IT spending from an earlier 5.1% to 2.4% in 2023 in its most recent report.
Pakistan's IT minister has a $5 billion export aim for FY23. The monthly average run rate of $218 million for the current fiscal year implies that Pakistan will fall far short of its export goal. The MoM decrease on January 23 prompted the decline in IT exports to reach 6.8%. In distinction, 6.2% on January 22 and 8.1% on December 2022 were recorded. 7.4% of all IT shipments were made in 7MFY23 as opposed to 6.9% in 7MFY22.
According to a component assessment for the month of January 2023, telecom services saw a 35% Monthly decline and an 8% Yearly increase to $29.7 million, while computer services saw a 20% monthly decline and a marginal Yearly increase to $159.9 million.
Read more: Nine-member SC bench to take up suo motu notice on Punjab, KP polls today