Inflation to Show a Marginal Decline, Economic Slump a Global Issue:
Inflation to Show a Marginal Decline, Economic Slump a Global Issue
ISLAMABAD: Inflationary pressure is expected to ease out marginally on a Month-on-Month basis due to smooth domestic supplies, unchanged energy prices in November, and a stable exchange rate. The rate of overall inflation, however, will remain high _ between 23-25 percent, in the remaining weeks of the fiscal year 2022-23 because of multiple problems.
The food supply chain disruption caused by flash floods is settling down which has smoothened the food and other related markets. Thus, food inflation is also expected to remain on the lower side because the administered prices are maintained restricting the pass-through of energy-led inflation.
Ministry of Finance has stated this in its Monthly Economic Update & Outlook for November 2022, released on Wednesday (Nov 30).
Though the international commodity prices are showing an upward trend on a YoY basis and being net importers, we are affected by it. However, the stable exchange rate; and the government's administrative, policy and relief measures are providing a cushion to absorb its impact.
It is expected that CPI inflation on a YoY basis will marginally decline in the month of November and may remain in the range of 23-25 percent.
Economic & Industrial Growth
According to the report, several high-frequency indicators point to lower growth since the start of the current Fiscal Year (2022-23). These are reflected in the MEI which continues to remain on a lower path of economic expansion. But although the economic situation is faced with severe headwinds following the devastating floods and the higher energy prices.
The Government has supported the incomes of the most needed as well as key sectors of the economy. As a result, it is highly expected that contraction or recession will be avoided.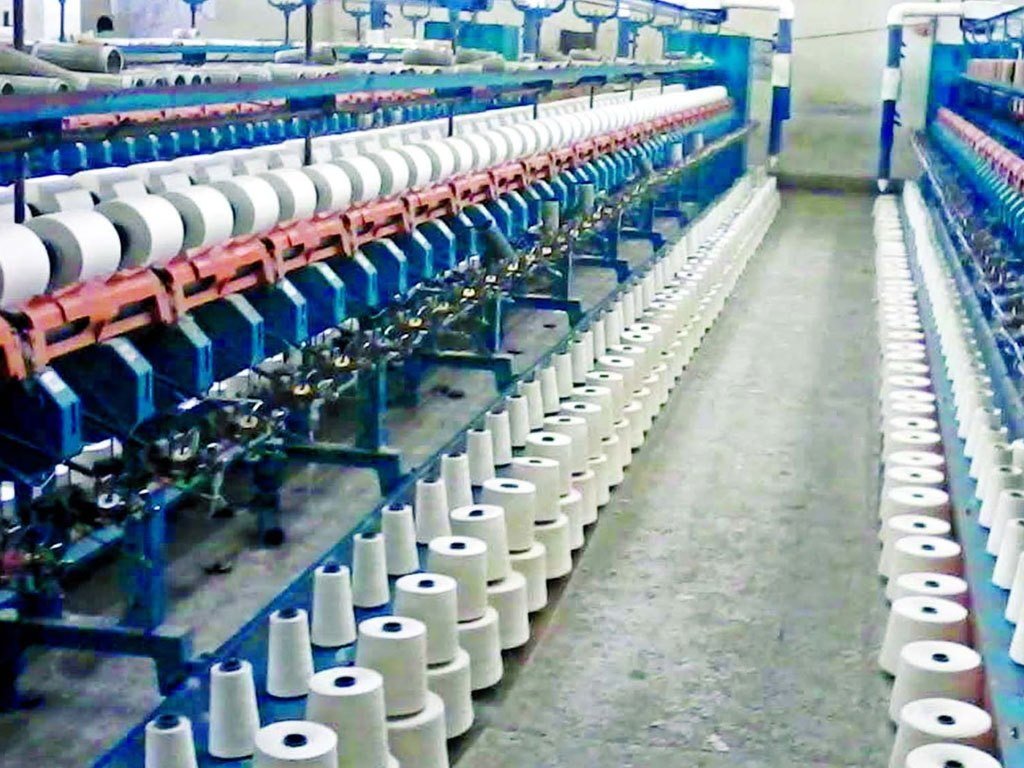 Industrial activity, measured by the LSM index, is the sector that is most exposed to developments in international markets. The Large Scale Manufacturing (LSM) cycle is following the cyclical movements of the main trading partners. As it is focused on the main industrial sectors and not on the total GDP, it is more volatile than the cyclical component of GDP in Pakistan's main export markets.
The cyclical position of Pakistan's main trading partners has deteriorated which reflects the widening of the negative output gap. On a YoY basis, the LSM cyclical component of Pakistan remained positive but it is showing convergence to that of its main trading partners as it remained below its potential path in September 2022.
For October, LSM is expected to show moderate positive growth both on YoY and MoM basis if no adverse shock is observed. But shocks emanating from the floods and the energy crises represent downside risks.