ISLAMABAD: Dr Ashfaque H. Khan, former economic adviser and current Dean of the NUST School of Social Sciences and Humanities in Islamabad said the $6 billion bail out package of Pakistan cost Pakistan more than $40 billion in just two policy areas _ increase in discount rate and devaluation of rupee.
Dr Khan has made this assertion in his article that he wrote last week for the Southasia.com. Dr Khan shared his informative article with this writer. Dr Ashfaque H. Khan was the only member of PM's economic advisory council with 18-members who opposed the idea of going to IMF. PM Imran Khan formed an 18-member economic advisory council in Sept 2018 to get nod for IMF loan. The council was disbanded soon after it gave a go-ahead for a deal with IMF.
In his article he said, the neo-liberal economic order as enshrined in the Washington Consensus and implemented vigorously by the IMF has never worked in the past and will not work in the future as well.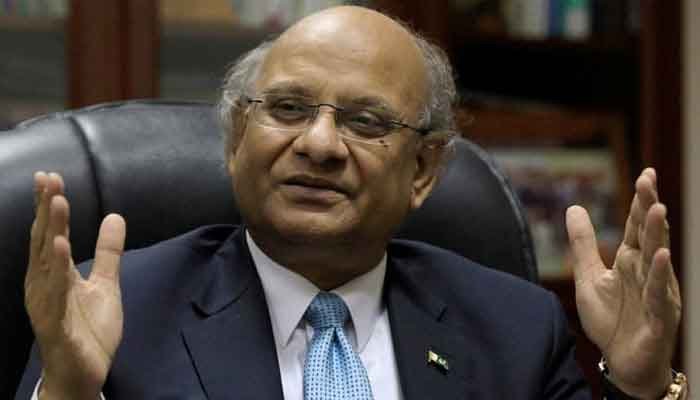 Dr Khan said the State Bank of Pakistan (SBP) has increased the discount rate to control inflation. In other words, there is an inverse relationship between discount rate and inflation. Interest rate is a cost of capital and when it is raised, the cost of borrowing goes up and, accordingly, it is passed on to the consumers. Recent empirical evidence in the case of Pakistan suggests that a one percent increase in discount (policy) rate causes CPI-based inflation to rise by 1.3 percent. In other words, there is a strong positive relationship in Pakistan between the discount (policy) rate and CPI-based inflation.

Meanwhile, Dr Khan further said the SBP Governor said that devaluation would improve the competitiveness of our industry abroad and hence would help increase exports. Based on over 100 months of exports and exchange rate numbers, it is clear that our exports have moved in a narrow monthly range of $1.7 billion to $2.3 billion, irrespective of exchange rate, whether it is Rs. 60 per dollar or Rs. 160 per dollar. I have been arguing time and again that by adjusting its exchange rate, Pakistan cannot increase its exports. Devaluation raises input cost of export-oriented industries and makes them non-competitive.
According to Dr. Ishrat Hussain, close to 60 percent of the inputs to export-oriented industries are imported, hence devaluation raises their costs and makes them non-competitive. While devaluation failed to increase exports, it certainly added Rs. 4666 billion to public debt without borrowing a single dollar during July 2018 to March 2020. These two policies cost Pakistan Rs. 6353 billion or approximately $40 billion for a $6 billion IMF Program. Who is responsible for this damage? Dr Khan has raised this important question in his article titled "Damaging Economy of Pakistan."
Devaluation simply caused public debt to rise without increasing a single dollar in exports. No one, including the Prime Minister, listened to us. Who has paid the price of this misconstrued policy? Naturally, this government and the people of Pakistan.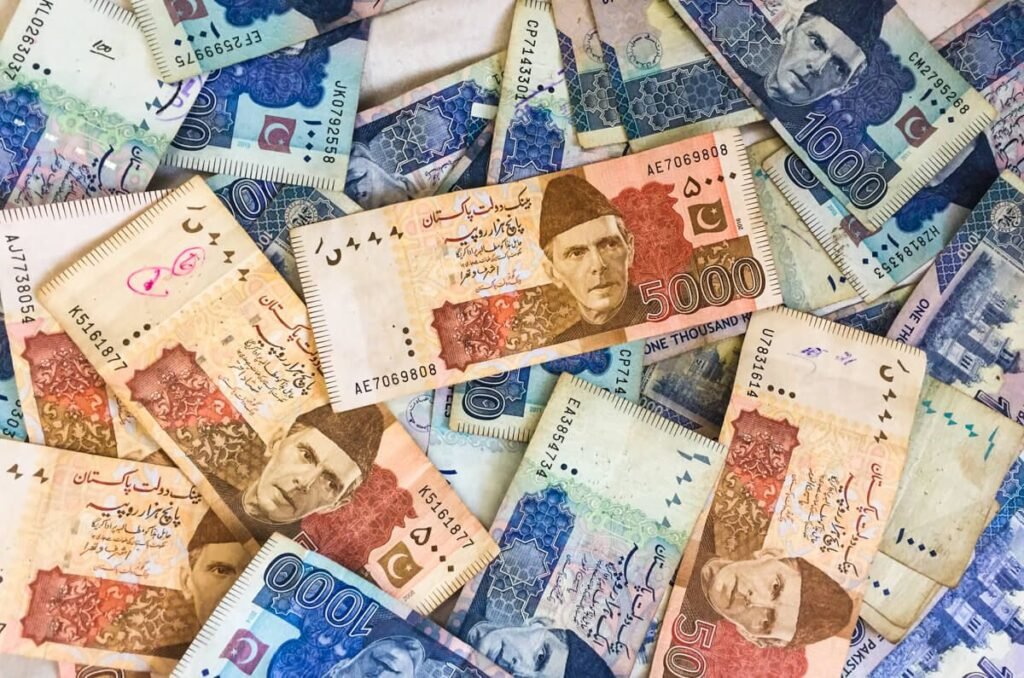 The Prime Minister and others never bothered to get alternative views. The nation has paid a heavy price of these misconstrued policies. People who landed by helicopter had little or no idea about the statistics of Pakistan. They have never studied Pakistan's economy. They brought the knowledge of Western economies and policies and brutally implemented the same in a developing country like Pakistan. Such policies have severely damaged the economy, dented the popularity of the Prime Minister and put the government on the back foot, trying to hide behind inheritance. One of the helicopter persons has left the government and the remaining one should have the moral courage to leave, particularly after the statement of the current Finance Minister when he said (of course, before taking charge of the ministry) that the two and a half years of economic policies have grossly damaged the economy of Pakistan. Morality, perhaps has no room in this country.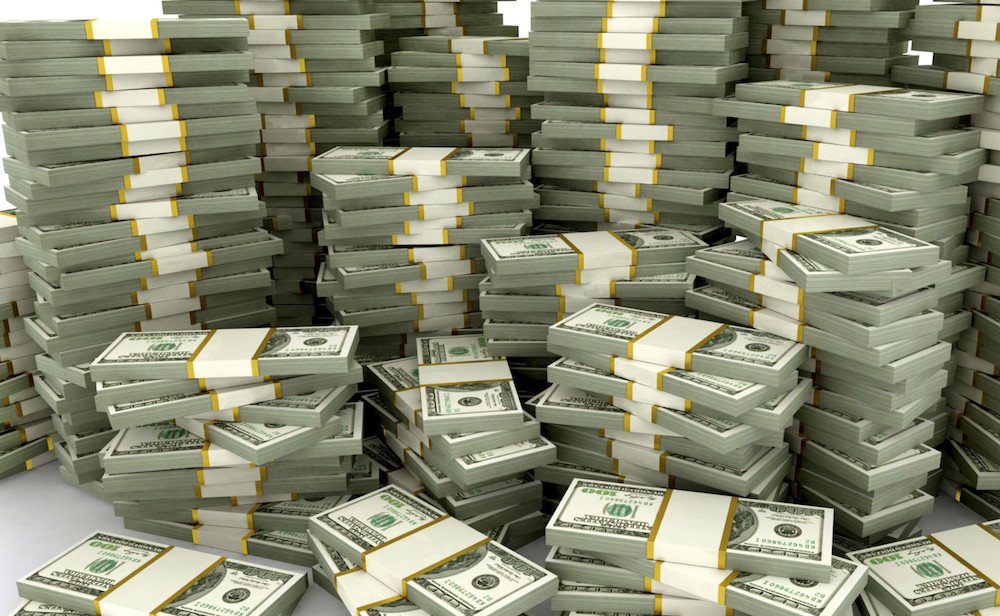 Let me reiterate that the neo-liberal economic order as enshrined in the Washington Consensus and implemented vigorously by the IMF has never worked in the past and will not work in the future as well. There are manufacturing faults in it and, as such "one shoe will not fit all". A home-grown reform agenda and policies are the solution to address the balance of payments crisis in developing countries. Not all economic ills are monetary phenomena, therefore, the Chicago school of thought will not work for developing countries.