ISLAMABAD: Keeping up its strategy of do more, now the International Monetary Fund (IMF) has Pakistan to impose Rs 3 per unit surcharge on electricity.
This levy will reduce the widening electricity circular debt.
During ongoing virtual talks, IMF has asked the government to levy more or
less Rs 3 per unit surcharge on power consumption on an immediate basis.
The government would have to levy a surcharge on electricity as per the requirement of the IMF, Geo News reported quoting official sources.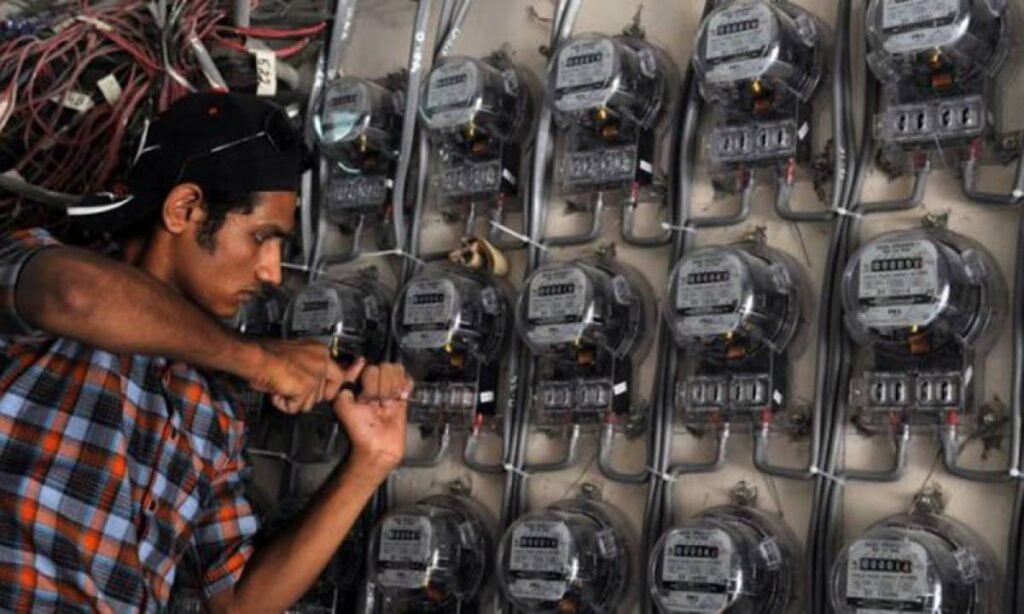 In the ongoing talks, IMF officials said that the power sector cannot move
forward with extensive losses and widening power sector debt.
At present, the power sector losses have increased to 1.6 trillion rupees in
2021-22.
The economic team of the government is weighing different options regarding the imposition of a surcharge on power consumption, said sources.
National Assembly had already approved the mini-budget Finance
(Supplementary) Bill 2023. It involves more than 170 rupees in additional tax
collection. And the Senate is also expected to approve this Bill today or
tomorrow.
After Senate's approval, the mini-budget will be sent to President of
Pakistan Arif Alvi for the promulgation of the Finance (Supplementary) Bill
2023.
According to sources, the executive board of the IMF will meet in a month's
time after the signing of the staff-level agreement to approve the release of the
$1.1 billion next tranche for Pakistan.
Pakistan's government urgently needs IMF's loan as the reserves of the State
Bank of Pakistan have fallen to $3.2 billion.
More so, friendly countries such as Saudi Arabia, China, and the United Arab Emirates have linked the disbursement of loans with the resumption of IMF loans.