IMF trims GDP growth rate to 0.5% in Pakistan in FY23
ISLAMABAD: The International Monetary Fund (IMF) further reduced the real GDP growth rate of Pakistan to 0.5 percent from the earlier estimate of 2 percent growth for the current fiscal year.
The IMF has reported this development in its latest World Economic Outlook (WEO) report released on April 11.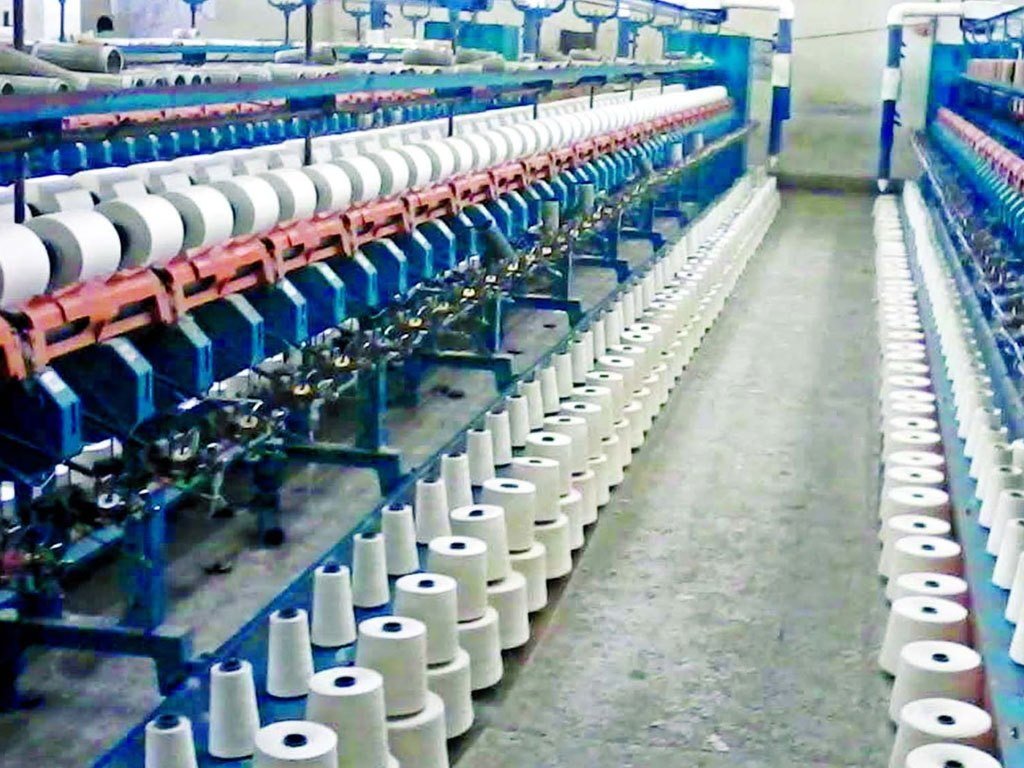 The IMF downgraded the economic growth of Pakistan just a few days after the World Bank and Asian Development Bank curtailed the growth rate to 0.4% and 0.6%, respectively.
However, for the next fiscal year, the IMF has anticipated a 3.5 percent GDP growth in Pakistan. According to the IMF, inflation in Pakistan would be around 27.1% in FY23 and it can decline to 21.9% in FY24.
Meanwhile, the current account deficit has been projected at 2.3% and 2.4% in FY23 and FY24, respectively. Pakistan's economy has been struggling to recover, with record high inflation in decades. Many mega manufacturing companies have either reduced their operations or suspended production citing the economic troubles.
Dar skips IMF-World Bank meetings
Earlier, Finance Minister Ishaq Dar has skipped the annual meetings of the IMF and the World Bank in Washington. Dar told the media that the Prime Minister has asked him to stay in Islamabad because of the deepening political crisis.
Ishaq Dar was supposed to participate in the IMF-WB meetings that started on April 10 in Washington. Now the Governor of the State Bank of Pakistan Jamil Ahmed and two federal secretaries are representing Pakistan in the meetings.
In other words, Dar's absence from the IMF-WB would further linger on the signing of the staff-level agreement.