IMF Chief Says 2023 Will Be Tougher Than 2022:
IMF Chief Says 2023 Will Be More Tougher Than 2022
Managing Director of the IMF Kristalina Georgieva said that the year 2023 will be tougher than 2022 for most of the global economy.
She said that the United States, European Union, and China are seeing a slowdown in their growth _ a development that will make things more difficult for the world.
Georgieva said, "2023 will be a tough year and one-third of the global economies are expected face recession."
Explaining it, IMF managing director said that the three big economies _ the US, EU, China are all slowing down simultaneously.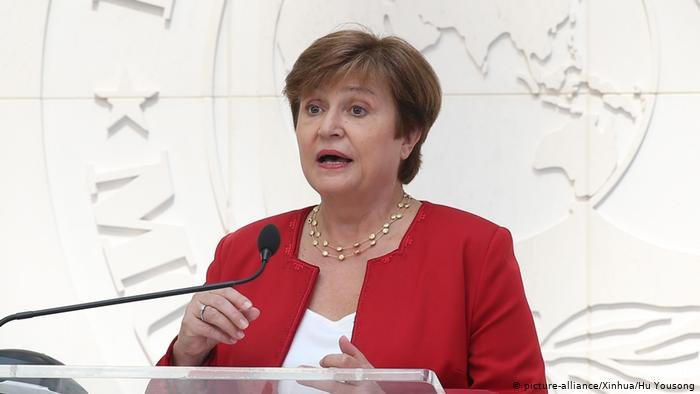 IMF chief Kristalina Georgieva stated in in the CBS program "Face the Nation" on Sunday (Jan 1, 2023).
Importantly, the IMF has reduced its forecast of global growth to 2.7 percent from earlier 2.9 percent.
China is expected to grow at par with the global growth for the first time in four decades as COVID-19 cases surge following the dismantling of its ultra-strict "zero-COVID" policy, she added. China is the world's largest economy at this time.
IMF chief also said, "Before COVID, China would deliver 34, 35, 40 percent of global growth. It is not doing it anymore. It is actually quite a stressful for the Asian economies. When I talk to Asian leaders, all of them start with this question, 'What is going to happen with China? Is China going to return to a higher level of growth?'"
She also said that the EU has been hard hit by the Ukraine war and half of the EU bloc is set to face recession in 2023.