IFC team starts the process to evaluate outsourcing of Karachi, Lahore and Islamabad airports
ISLAMABAD: A team of the International Finance Corporation has reached Pakistan to evaluate the outsourcing of Karachi, Lahore, and Islamabad airports.
The IFC team members are holding meetings with the senior CAA officials and others to kickstart work on the process of the three airports' outsourcing.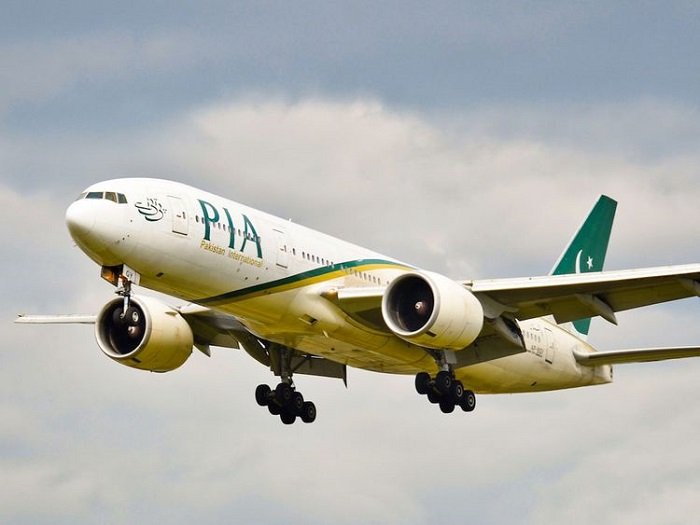 The experts of the IFC also held meetings with the representatives of the international airlines _ Emirates, Saudi Airlines, and Pakistan International Airlines and discussed with them the matters pertaining to the outsourcing.
Meanwhile, the cabinet has approved the draft Transaction Advisory Agreement with the IFC to outsource Pakistan's three major airports.
Importantly, Pakistan government has hired the IFC to outsource the three airports. The officials of the IFC would continue their meetings with different stakeholders in Pakistan till April 14.
The IFC officials would also examine different parts and sectors of the airports to evaluate their facilities and operational capabilities.
Pakistan government wants to outsource Karachi, Lahore, and Islamabad airports under the public-private partnership mechanism. It will encourage the inflow of foreign investment and further upgradation of facilities at the airports.
At present, 44 countries in the world, including the United States, UK, India, Bahrain and Brazil are running their airports in the public-private partnership.