ISLAMABAD: The Human Rights Watch (HRW) has noted that the conditions of the IMF attached to the resumption of bail out package for Pakistan will be harmful for the people in the country.
The human rights watchdog, therefore, urged the IMF to work with Pakistan's economic team to strengthen social protection and mitigate harm to the vulnerable segments of the society.
The Human Rights Watch said on Wednesday that with growing poverty, inflation, and joblessness, Pakistan is facing the worst economic crises. The prevailing situation is jeopardizing millions of people's rights to health, food, and an adequate standard of living.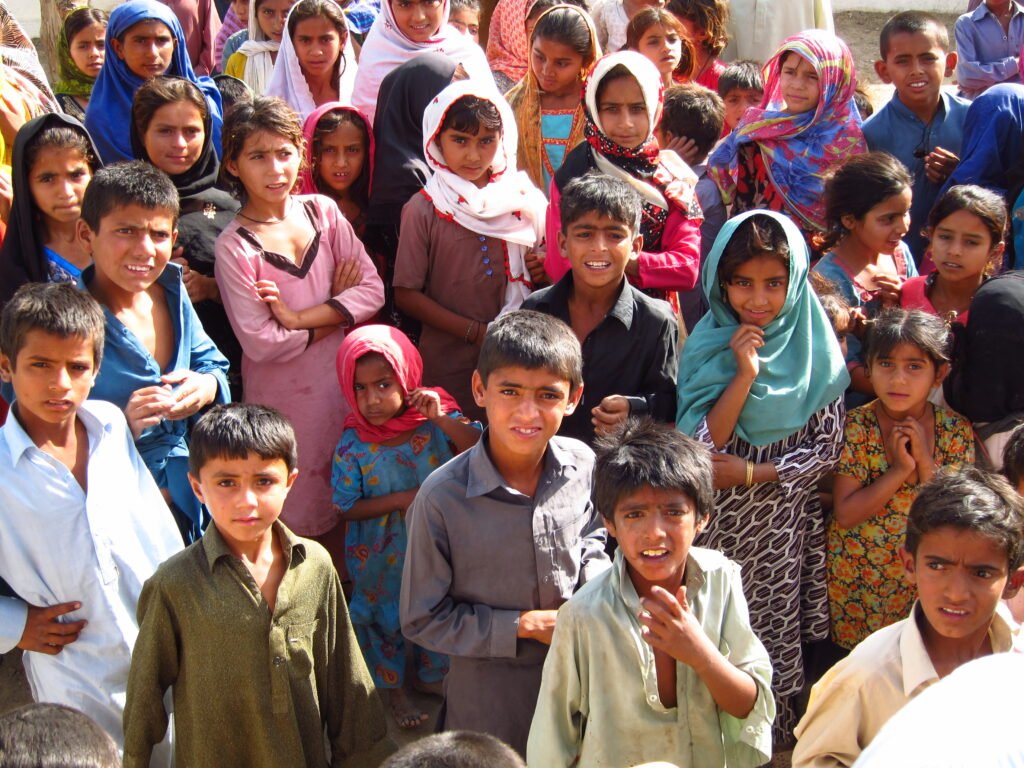 Pakistan and IMF will continue negotiations till Feb 9 to clear the IMF's 9th review of its Extended Fund Facility. It will lead to the release of a $1.1bn tranche.
It may be noted here that during policy level discussions, the International Monetary Fund (IMF) has asked Pakistan to enhance its foreign exchange reserves to $16 billion by June 30, 2023. The Fund also demanded removal of import restrictions forthwith.
According to the IMF, Finance Minister Senator Muhammad Ishaq Dar would have to take some tough decisions to fix the economy in accordance with IMF guidelines.
IMF demand to remove import restrictions
The IMF demanded that import restrictions should be lifted immediately, which will require $4 billion in letters of credit (LCs).
According To Representatives Of The Finance Ministry, a decrease in the expenditure of more than Rs600 Billion is being examined in order to overcome the trust gap.
revision of Expenses
Energy and gas costs will rise due to the drop in subsidies, according to officials.
Furthermore, all construction projects would gradually be made public on the website for monitoring.
The Pakistani team told the IMF mission that legislation will be enacted. The legislation will be prepared in order to make the accountability process more open.

A new borrowing and repayment regime for foreign loans is yet to be determined. The development of infrastructure for the repayment of circular debt will also be the subject of discussions. A new system for obtaining and repaying rupee loans from banks will be implemented as well.
Guidelines for foreign loans
According to the Federal Board of Revenue (FBR), taxes totaling Rs3,965 billion were collected in the seven months between July 2022 and January 2023.
The IMF team received assurances from representatives of the federal tax authority that the fiscal year's tax target of Rs7,470 billion would be met.