ISLAMABAD: MCB Bank Limited has declared second interim cash dividend of Rs5 per share (that is 50pc), bringing the total cash dividend for the half-year ended on June 30 to 95 per cent, in continuation of its highest dividend payout trend.
The board of director of the bank gave approval at a meeting presided over by its chairman Mian Mohammad Mansha on Wednesday. The meeting reviewed the bank's performance and approved the unaudited condensed interim financial statement for the half year.
HBL said the bank's unconsolidated profit-after-tax (PAT) for the six-month period increased to Rs14.7bn or 12pc, translating into earnings per share (EPS) of Rs12.44 against EPS of Rs11.15 the previous year.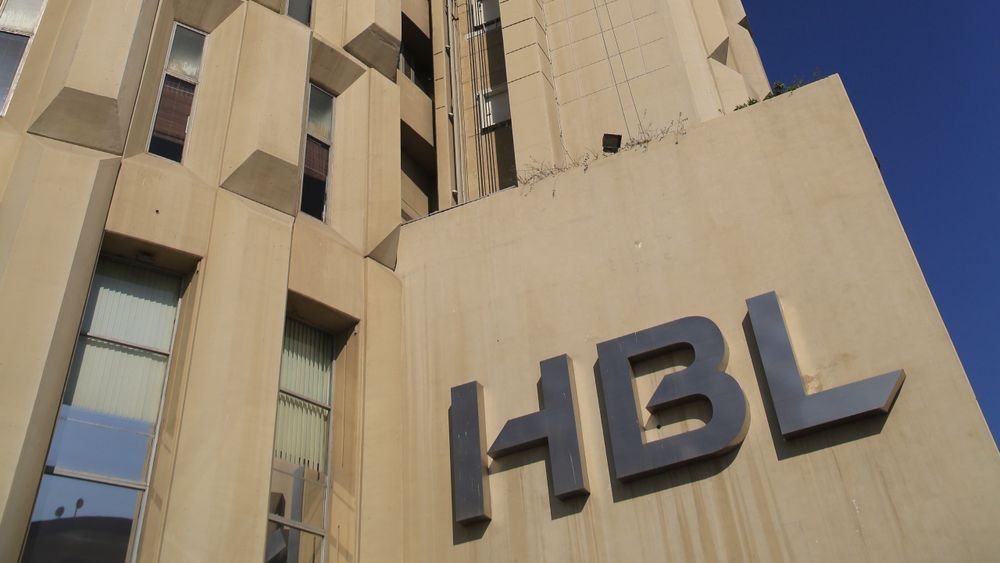 This was in spite of a 12pc drop in the Net Interest Income (NII) to Rs31.5bn owing to the expansionary monetary policy regime adopted by the State Bank of Pakistan to combat the downside risks of the Covid-19 outbreak.
Low policy rate diluted the impact of positive volumetric growth achieved by the bank in its average earning assets.
NII however posted a phenomenal growth of 34pc or Rs9.5bn. On the provision front, the equity scrip disposals resulted in net reversal of Rs529 million.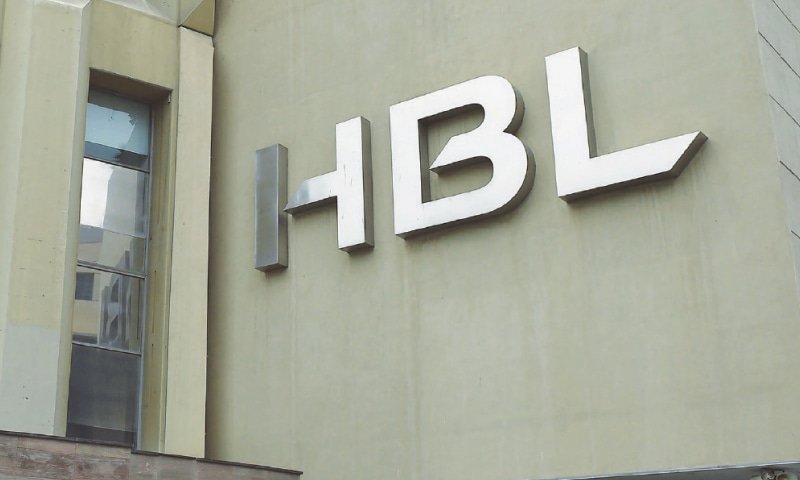 "Proactive monitoring and recovery efforts led to a net provision reversal against non-performing loans (NPLs), aggregating to Rs1.4 million." The NPLs of the bank declined to Rs51.1 billion. MCB is operating the second largest network of more than 1,550 branches.