ISLAMABAD: The federal government has decided to enforce a national energy-saving plan to reduce fuel imports bill.
Federal Minister for Information Marriyum Aurangzeb said that the energy-saving plan will not only conserve energy but also reduce dependence on fuel bill.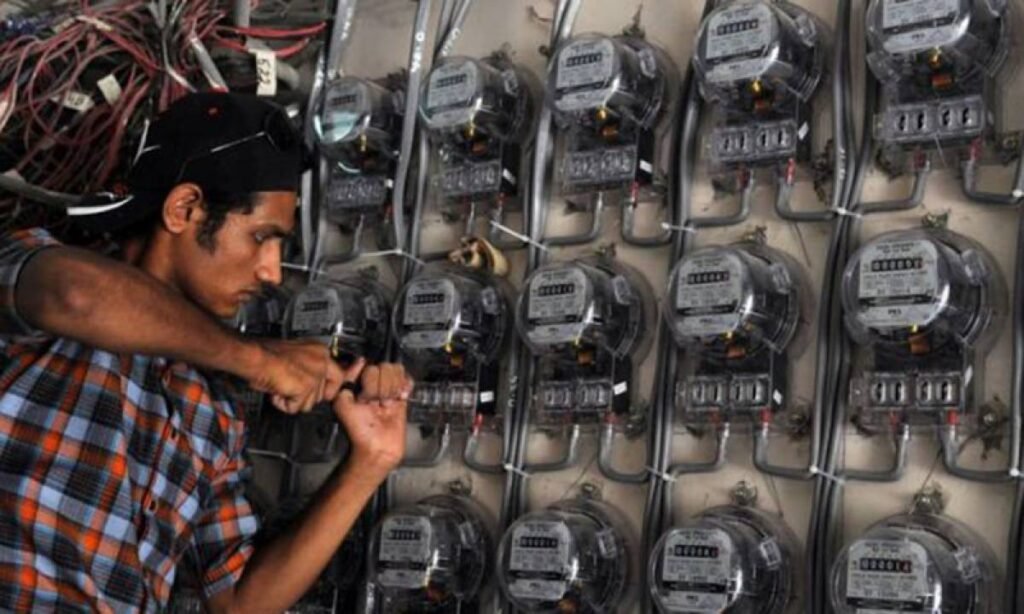 She said that in extra ordinary situation, the government would have to take extraordinary measures to manage the energy problem.
Finance Minister Senator Muhammad Ishaq Dar finalised the plan with the collaboration of his team while Prime Minister Shehbaz Sharif approved it on Thursday.
Marriyum Aurangzeb tweeted that the plan would be discussed and approved in the next meeting of the federal cabinet. Chief ministers of all the four provinces will also attend that meeting to put in place a cohesive energy saving plan, she added.