ISLAMABAD: The federal government is preparing a mini-budget to enhance tax revenues in 2023 to meet annual tax collection target.
The mini-budget will include a flood levy on imports and increase in duty on petroleum products.
The National Security Committee (NSC) approved the additional taxation measures in its recent meetings to fill the tax collection shortfall, to revive the economy, and give certain relief to the people.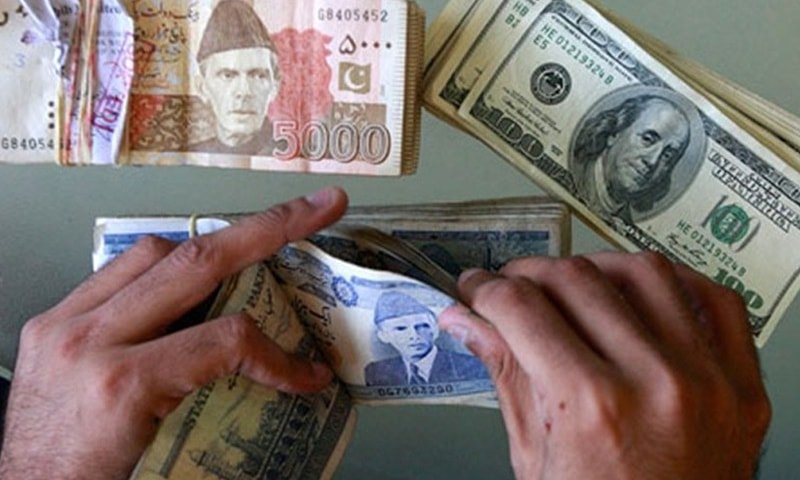 The NSC held two sessions on Friday and Monday and discussed the country's economic and security situation.
The committee believed that a comprehensive national security envisages economic security.
Finance Minister Senator Muhammad Ishaq Dar gave a briefing to the NSC about the economic revival roadmap which the government is unveiling shortly with the support of the international financial institutions, including IMF.
Worth to note is that Prime Minister Shahbaz Sharif shared a massage through his Twitter handle saying "the NSC took some major decisions after hours-long deliberations." 
"Two of them stand out: State of Pakistan will adopt zero tolerance policy for terrorists challenging its writ. Peace is non-negotiable. Two, the economic roadmap will revive the economy and provide relief to the people."
In first six months of the ongoing fiscal year (July to Dec 2022), the FBR has reported a shortfall of Rs225 billion in tax collection. The officials of FBR have collected 740 billion rupees taxes in first half of 2022-22 as against the target of 965 billion rupees.
Thus, in remaining second half of this fiscal, the government would take measures to enhance tax collection to overcome shortfall and meet the annual target.
For the fiscal year 2022-23 (July 2022 to June 2023), the FBR officials would have to generate 7.47 trillion rupees in taxes to meet the annual target that seems very difficult after recent catastrophic floods, decline in imports, and shortage of foreign exchange.