ISLAMABAD: The commercial markets and wedding halls will be closed earlier in a bid to conserve electricity.
All the markets will be closed at 8:30pm while wedding halls will have to be shut down at 10pm.
Federal Ministers Khawaja Muhammad Asif, Khurram Dastgir, Marriyum Aurangzeb, Sherry Rehman and Abdul Wasay stated this in a joint press conference in Islamabad.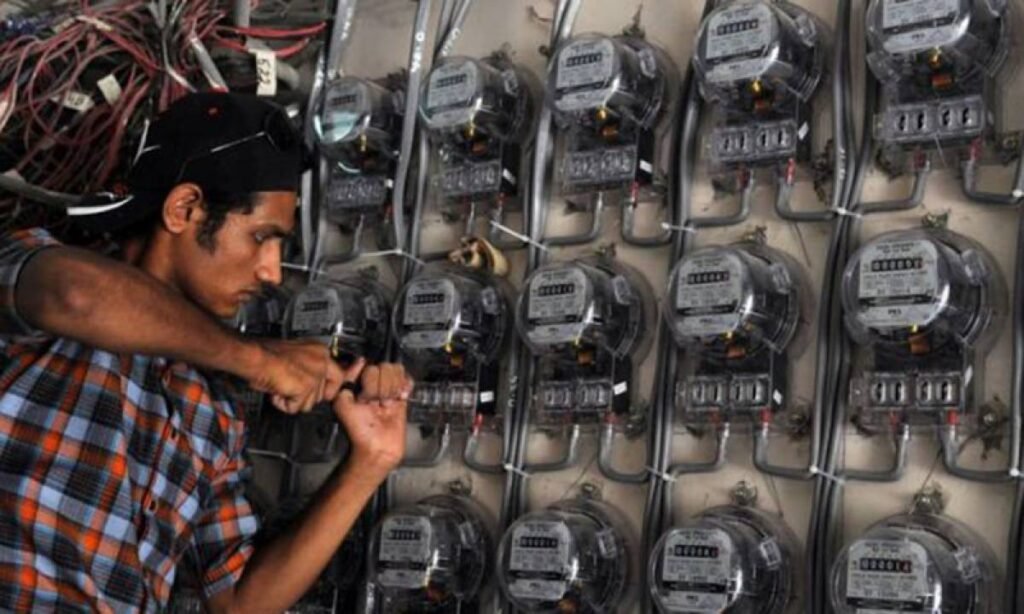 Federal Ministers addressed the press conference on Tuesday soon after the federal cabinet approved the energy conservation plan.
Defence Minister Khawaja Asif said that the government has decided to take measures to reduce energy consumption and fuel imports bill as well.
He said that the government would encourage the usage of energy efficient appliances.
Khawaja Asif said, "We continue to use inefficient appliances with fans alone consuming around 12,000 Megawatts of power at peak."
Defence Minister said that Prime Minister Shehbaz Sharif has had directed the government to lower power bill of all federal government institutions by 30 percent.
Premier also wants to discourage the use of unnecessary lights and other such appliances.
He said that the federal cabinet has given approval to enforce an energy saving plan with immediate effect.
Meanwhile, Energy Division Minister Khurram Dastgir said that energy conversation was the only way to reduce power bills and imports of fuel.
He urged the people to avoid unnecessary use of energy-based appliances at home and in offices.
More to follow…….