ISLAMABAD: Pakistan government and the International Monetary Fund (IMF) are set to sign a staff-level agreement within this week as President Arif Alvi signed the Finance (Supplementary) Bill 2023 on Thursday.
The Finance (Supplementary) Bill 2023 also known as a mini-budget, is an outcome of the IMF's demand to generate Rs170 billion in tax revenues by June 2023 and abolish subsidies.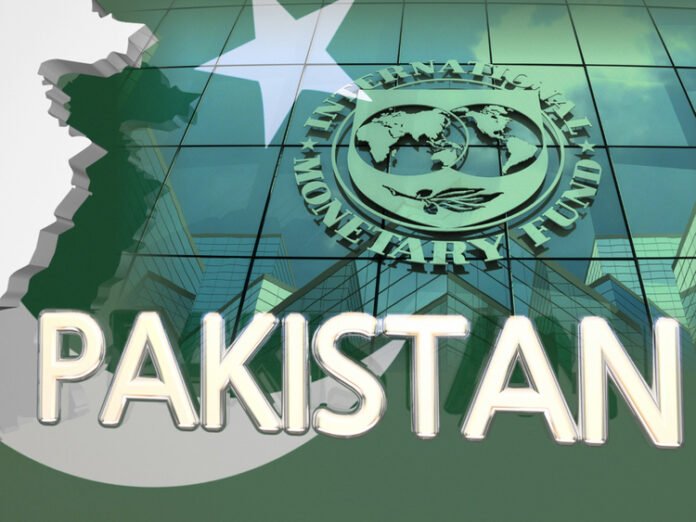 In the mini-budget, the government has increased the rate of GST, from the standard
17 percent to 18 percent and 25 percent for imported luxury items.
Also, the government announced an increase in power and gas tariffs, and
enhanced petroleum prices to meet the demands of the IMF.
In a day or two, the government and the IMF teams would conclude the virtual
talks, leading to the signing of the staff-level agreement.
Meanwhile, on Thursday the media wing of the President's House said in a
statement today: "The President gave the approval to the bill in accordance
with Article 75 of the Constitution."
The Constitution regards the finance bill as a money bill, and Article 75
(1) prohibits the president from rejecting or objecting to it.
Pakistan is aiming to reach a staff-level agreement with the International
Monetary Fund (IMF) this week, after implementing almost all major prior actions.
This agreement would enable credit flows from other bilateral and
multilateral lenders.
Pakistan is expected to receive $1.1 billion next IMF tranche within a month
after the signing of the staff-level agreement, sources said.
The resumption of the stalled IMF loan programme will lead to the disbursement of billions of dollars by friendly countries. Pakistan will also be able to receive $10 billion climate change financial assistance from donors.