ISLAMABAD:
Federal Energy Division Minister Khurram Dastgir Khan said that the
government and the IMF are close to signing an agreement for the approval of the
ninth review.
This signing of the agreement will lead to the disbursement of a $1.1
billion tranche by the IMF after its board approves it.
Dastgir said that IMF did not ask for a cut in the defense budget, and
instead the Fund's team asked the Energy Division to minimize its losses.
Federal Energy Minister stated this in a private TV channel's programme on
Monday night.
Meanwhile, Prime Minister Shehbaz Sharif has approved a further hike in the
electricity tariff to strike a deal with the International Monetary Fund (IMF).
The new power tariff is set to inflate the annual base tariff by 33% for consumers
utilizing 200 and more units in a month.
Prime Minister Shehbaz Sharif took the decision in a meeting held at PM
House on Monday.
Premier chaired the online meeting from Lahore.
An average increase of Rs7.74 per unit is expected in the base tariffs while
consumers falling in the upper consumption slabs will have to pay much more
than others.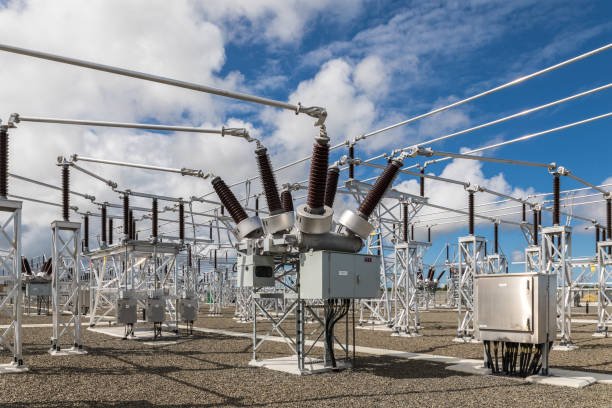 As the PM has approved this major demand of the IMF, the government's economic team is set to shared the revised circular debt reduction plan with the Fund's team today.
According to the officials, the IMF wants a 50% increase in prices but the government would propose 20% to 33% hike in power tariffs.
Pakistan and the IMF started technical level talks on January 31st and now both the sides are holding policy level discussions from Tuesday.
Pakistan and the IMF will conclude talks by Feb 9, 2023.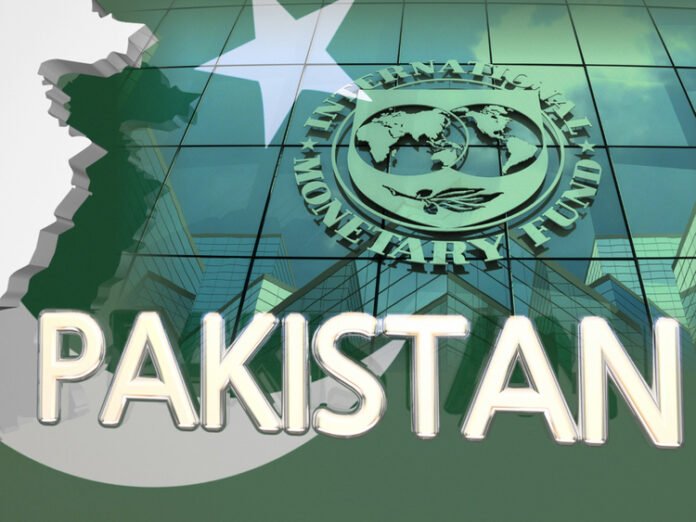 If the IMF approved the measures proposed by the government, IMF mission
chief Nathan Porter and Finance Minister Ishaq Dar will meet today or tomorrow
to give final shape to these measures.
So far, the IMF has sought 12 rupees/unit increase in power tariff to offset
the Rs675 billion circular debt and additional budget subsidy.
In this budget, the Power Division sought Rs675 billion in more subsidies,
bringing the total needs to over Rs1.03 trillion to manage the circular debt
and subsidies mechanism.
Meanwhile, the IMF also rejected the government's demand to keep safe
consumers using up to 300 units from the tormenting power tariff hike.