ISLAMABAD: Governor State Bank of Pakistan Jameel Ahmad said that from next week Pakistan will start receiving dollar-inflows.
He said that from next week, the country's foreign exchange reserves position demonstrate improvement. Governor SBP, nonetheless, did not mention the sources of inflows of dollars from next week.
It is believed that UAE and Saudi Arabia will release additional financial assistance in coming few days.
Saudi Arabia has promised to enhance its cash deposits to $5 billion, from existing $3 billion while UAE has announced one billion dollars additional loan for Pakistan.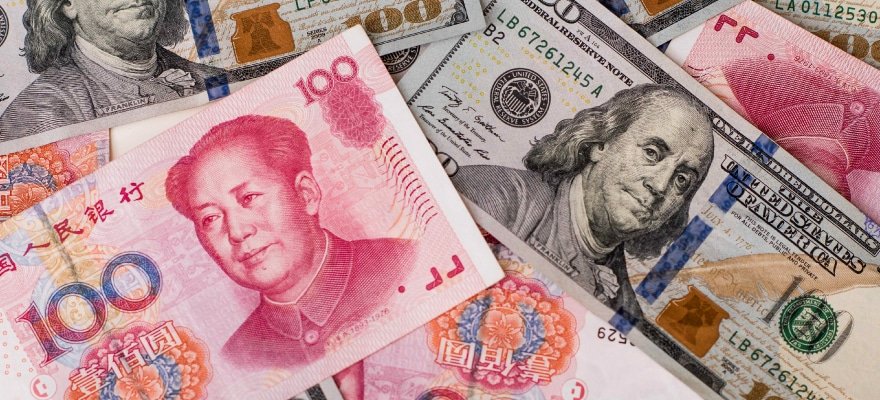 "We are expecting inflows from next week onwards and pressure will ease on our foreign exchange reserves," SBP Governor Jameel Ahmad said.
He stated this while addressing the members of the Federation of Pakistan Chambers of Commerce and Industry (FPCCI) on Wednesday.
At present, the SBP's reserves have fallen to $4.3 billion _ the lowest level since 2014. Falling reserves have left the SBP and the government with no other choice but to delay imports and opening of new L/Cs.
Governor SBP said, "Currently, the central bank cleared 33,000 L/Cs with special consideration for raw material imports used in goods which are exported."