Government imposed surcharge to meet another major demand of IMF
ISLAMABAD: The government imposed surcharge on the consumers of electricity to fulfill another major demand of the IMF. The power surcharge will be charged from July 2023.
On Wednesday, the Economic Coordination Committee of the Cabinet approved Rs3.82 power surcharge on the consumption of electricity from the beginning of the next fiscal year _ July 2023. Finance Minister Senator Muhammad Ishaq Dar chaired the ECC meeting.
Pakistan's government is desperately seeking a $1.1 billion next tranche from the IMF.
To unlock the IMF's loans, the government is implementing each and every condition of the fund irrespective of their negative and harsh impact on the consumers and the local industries.
Energy Minister Khurram Dastgir
Earlier, Federal Minister for Energy Division Khurram Dastgir Khan said that the government would charge up to 14 rupees per unit as fuel cost from the consumers, using less than 300 units in a month.
He also said that the minimum fuel costs would be 9.90 rupees per unit and the maximum FCA will be 14.29 rupees per unit.
Meanwhile, power consumers who utilized more than 300 units in a month will have to pay 3.80 rupees per unit.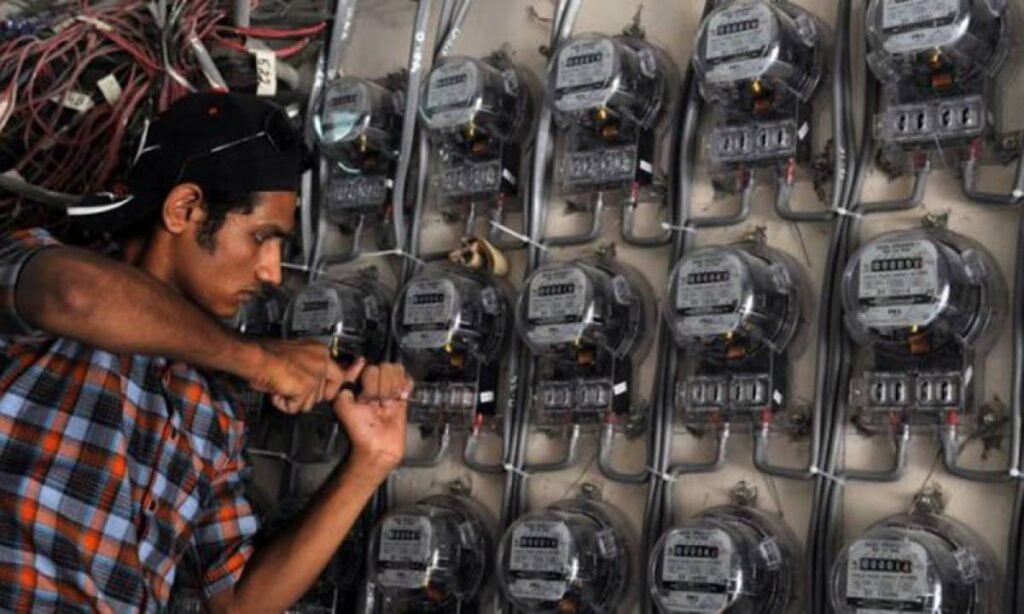 Federal Minister Khurram Dastgir stated this in the National Assembly's
Standing Committee on Power on Monday.
Dastgir said that the recovery of additional fuel costs from the consumers
is an important requirement of the International Monetary Fund.
Line Losses and Power Theft
Minister further stated that the Power Division is approaching the government to obtain 300 billion in the next budget to reduce line losses, including theft of electricity.
He also said that the government will impose an Rs3.80 per unit surcharge to
finance 800 billion rupees of power sector debt. This is part of the IMF's
requirements for the approval of the next tranche.
The NA's committee directed the Power Division to evolve a framework to
bring load-shedding at the grassroots level.
The committee also directed the Division to submit a draft of upcoming
changes to the Electricity Act 1910. This will avert damages caused due to
high-tension transmission lines passing over highly populated areas.
The parliament's committee also approved the Public Sector Development
Programme (PSDP) involving 298 billion rupees in expenditures for the Power
Division for 2023-24.