Global debt hits $305 trillion in March 2023: IIF Report
ISLAMABAD: At close to $305 trillion, global debt is now $45 trillion higher than its pre-pandemic level and is expected to continue increasing rapidly
In the first Quarter of 2023 (Jan-March), the global debt surged by over $8.3 trillion as central banks respond to fragile market sentiment by slowing the pace of rate hikes. This marked a second consecutive quarterly increase, following two-quarters of a sharp decline during last year's rapid monetary policy tightening.
The rebound was primarily driven by non-financial corporates and the government sector. The Institute of International Finance (IIF) has pointed out this in its Global Debt Monitor Cracks in the Foundation, released today.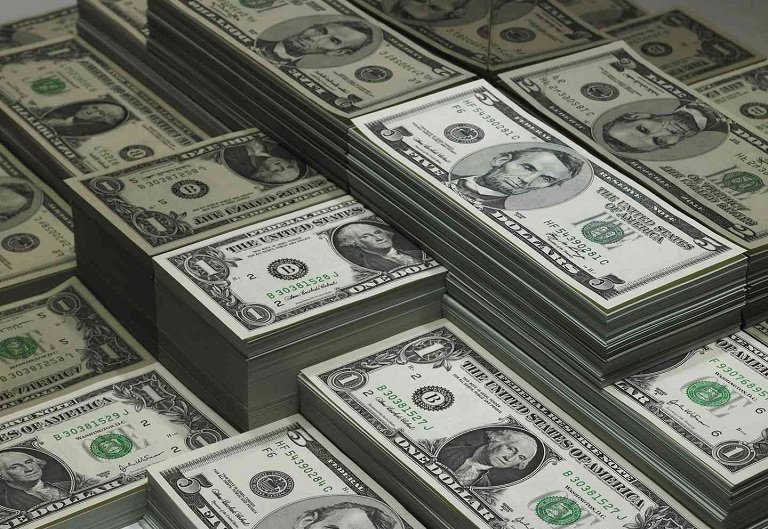 At close to $305 trillion, global debt is now $45 trillion higher than its pre-pandemic level and is expected to continue increasing rapidly: Despite concerns about a potential credit crunch following the recent turmoil in the banking sectors of the U.S. and Switzerland, government borrowing needs remain elevated. A combination of factors including aging populations, rising healthcare costs, and substantial climate finance gaps continue to put pressure on government balance sheets.
Heightened geopolitical tensions are also expected to drive further increases in national defense spending over the medium term, potentially impacting the credit profile of both sovereign and corporate borrowers. If this trend continues, it will have significant implications for international debt markets, particularly if interest rates remain higher for longer.
Emerging market debt now over $100 trillion: While global debt/GDP has stabilized near 335% of GDP, nearly 75% of our EM universe experienced a rise in debt levels (in
USD terms) during the first quarter of 2023. The increase was sharper in mature markets, driven by Japan, the U.S., France, and the UK. Among emerging markets, the biggest increases were seen in China, Mexico, Brazil, India, and Türkiye, propelling total EM debt to an all-time high of over $100 trillion – up from around $75 trillion in 2019.
"Crisis of adaptation" to a new monetary regime: With last year's rapid monetary tightening creating liquidity mismatches on the balance sheets of some weaker financial institutions, the recent banking turmoil has underscored the importance of maintaining public confidence to ensure financial stability. Although recent bank failures appear more idiosyncratic than systemic—and U.S. financial institutions carry much less debt (78% of GDP) than in the run-up to the 2007/8 crisis (110% in 2006)—fear of contagion has prompted significant deposit withdrawals from U.S. regional banks.
Given the central role of regional banks in credit intermediation in the U.S., worries about their liquidity positions could result in a sharp contraction in lending to some segments, including underbanked households and businesses. With U.S. banks increasingly reporting tighter lending standards, such a contraction could hit small businesses particularly hard, while resulting in higher default rates and more zombie firms across the board. We estimate that around 14% of U.S. companies can be considered zombies, with a substantial portion of these in the healthcare and information technology sectors.