Naya Pakistan Saving
ISLAMABAD: In a bid to entice investors with promising returns, the federal government announced a significant upward adjustment in profit rates for Naya Pakistan Saving Certificates on Friday.
For individuals opting for a one-year investment in NPC, the profit rate has been substantially increased by 6%, yielding an attractive return of 21.50%.
For those who opt to invest in US dollars for a year, the profit rate has been raised by 1.50%, resulting in an enticing 9% return.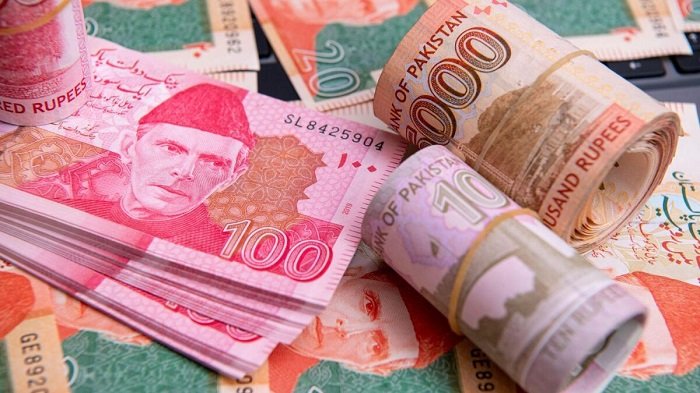 In the case of a three-month investment in US dollars in NPC, the profit rate has been adjusted upward by 1.25%, now reaching an appealing 8.25%.
Meanwhile, domestic investors in rupees will enjoy an impressive 6% increase. They will receive a remarkable 21% return for a three-month investment.
For US dollar investments over a six-month period in NPC, the profit rate has received a boost of 1.30%.
Now the investors will get a competitive 8.50% return. Rupee investors will experience a substantial 6% increase in profit rates for a six-month investment, resulting in an attractive return of 21.25%.
SBP's reserves further fall after repayment of loan
Meanwhile, the foreign exchange reserves with the State Bank of Pakistan fell by $140 million (1.8%), closing at $7.64 billion during the week, ending Sept 8, 2023.
The decline was due to debt repayment of foreign loans. The central bank stated this in a statement issued Thursday evening.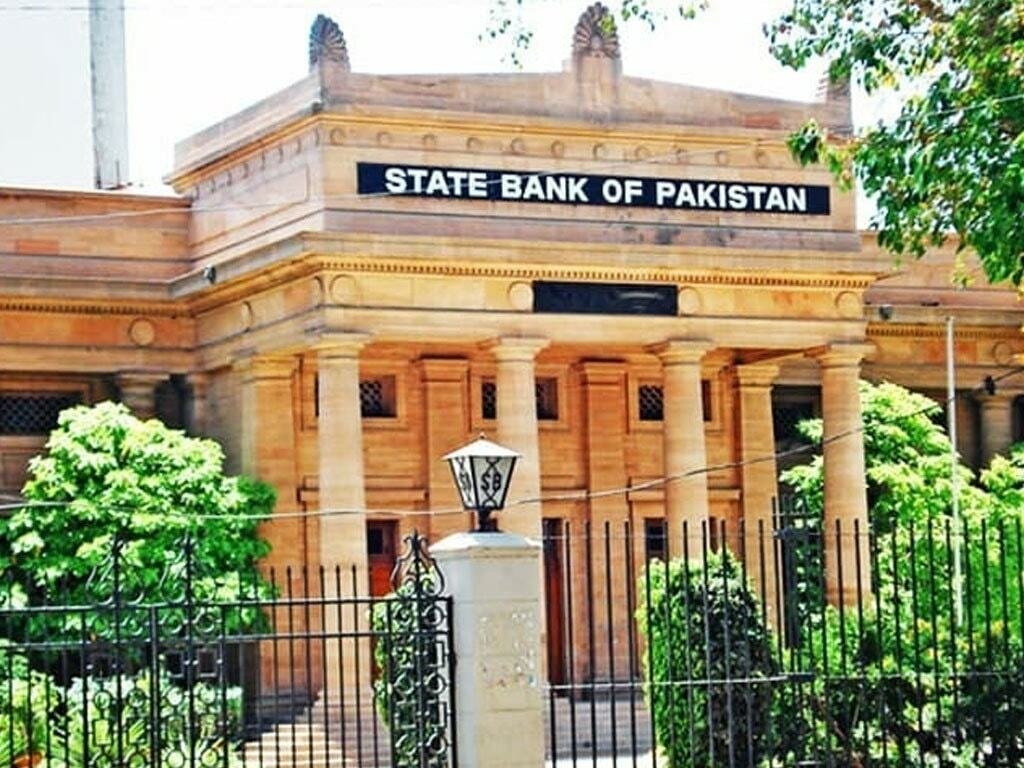 Foreign loan repayment further eroded the SBP's reserves last week.
Similarly, the country's total reserves decreased by $47.6m or 0.36% WoW to $13.08bn. The commercial banks' reserves, nonetheless, surged by $92.8m or 1.74% WoW to $5.44bn.
Since the Staff Level Agreement (SLA signed with the International Monetary Fund (IMF), the total liquid foreign reserves got a substantial boost with a $1.2 billion immediate disbursement from the IMF. Additionally, Pakistan received a $2bn deposit from Saudi Arabia and an additional $1bn deposit from the United Arab Emirates (UAE).
Consequently, in the current fiscal year, total liquid foreign reserves have increased by $3.9bn or 42.45%.
However, ever since the boost from the IMF and the Arab countries, fresh inflows seem to have dried up, with the total reserves slowly depleting almost every week.