One of the richest Americans and founder of Amazon Jeff Bezos has forewardned the consumers and business concerns about impending big recession in the United States which would ultimately grip the entire world.
Jeff Bezos advised the people to postpone their big purchases in the coming months and save money as the global economy is hitting another recession.
Jeff Bezos issued this alert in an interview to CNN on Sunday in Washington.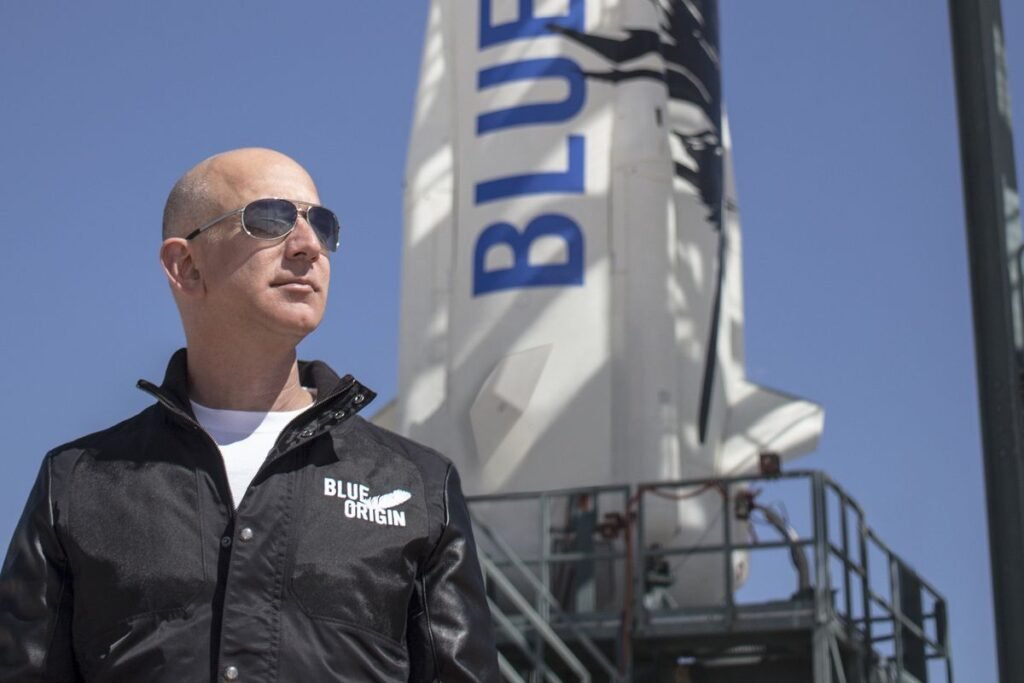 Amazon founder asked the people to defer expenditures for big-ticket items _ new cars, televisions and appliances/gadgets.
Meanwhile, Bezos also urged the small businesses to avoid making large capital expenditures or acquisitions as long as uncertainty shrouds the economy.
Importantly, Amazon plans to cut its workforce by laying off 10,000 workers in the first phase through will be the largest reduction in the company's history.
Amazon also expected a slowdown in its business from Oct-Dec while the company's stock has lost over 40% value as surging prices and changing customer behavior weigh on Amazon and the broader tech sector.
Bezos said the probability of economic conditions worsening makes it prudent to save some cash if it's an option.