Govt to charge up to Rs14 per unit from consumers as fuel cost: Khurram Dastgir
ISLAMABAD: Federal Minister for Energy Division Khurram Dastgir Khan said that the government would charge up to 14 rupees per unit as fuel cost from the consumers, using less than 300 units in a month.
He also said that the minimum fuel costs would be 9.90 rupees per unit and the maximum FCA will be 14.29 rupees per unit.
Meanwhile, power consumers who utilized more than 300 units in a month will have to pay 3.80 rupees per unit.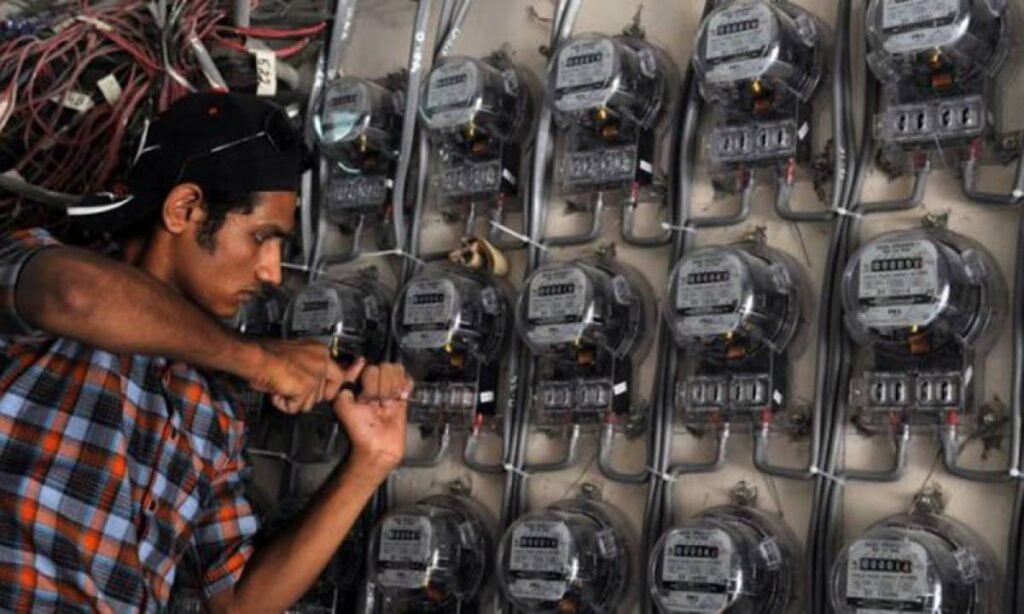 Federal Minister Khurram Dastgir stated this in the National Assembly's
Standing Committee on Power on Monday.
Dastgir said that the recovery of additional fuel costs from the consumers
is an important requirement of the International Monetary Fund.
Minister further stated that the
Power Division is approaching the government to obtain 300 billion in the
next budget to reduce line losses, including theft of electricity.
He also said that the government will impose an Rs3.80 per unit surcharge to
finance 800 billion rupees of power sector debt. This is part of the IMF's
requirements for the approval of the next tranche.
The NA's committee directed the Power Division to evolve a framework to
bring load-shedding at the grassroots level.
The committee also directed the Division to submit a draft of upcoming
changes to the Electricity Act 1910. This will avert damages caused due to
high-tension transmission lines passing over highly populated areas.
The parliament's committee also approved the Public Sector Development
Programme (PSDP) involving 298 billion rupees in expenditures for the Power
Division for 2023-24.
Pakistan and the IMF are close to signing a staff-level agreement as the
government fulfilled most of the upfront conditions of the IMF. After the
signing of the SLA, IMF's executive board would give its approval for the release
of the $1.1 billion next tranche for Pakistan.