ISLAMABAD: Amid reports that foreign banks, including those from China, may find it difficult to operate in Pakistan after the financial system becomes sharia compliant, the central bank has conceded challenges related to public debt, foreign banks, external debt commitments and monetary policy that would need to be addressed by a steering committee of all stakeholders under a five-year transformation plan.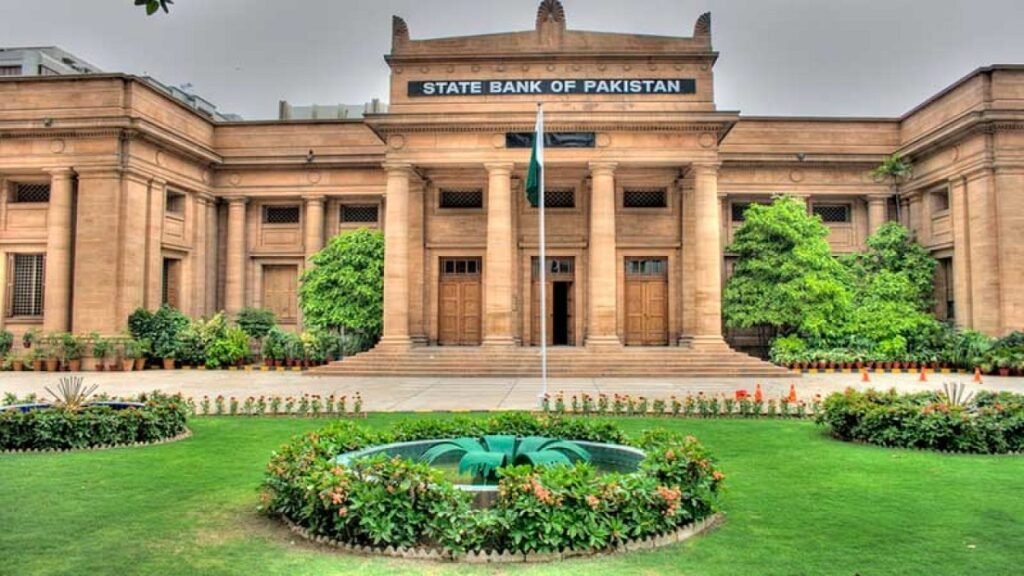 PPP senator Saleem Mandviwalla, presiding over a meeting on Senate Standing Committee on Finance and Revenue said he had received letters from foreign banks, including the Bank of China, that they would be unable to operate if interest-free banking was implemented in Pakistan. Though an overwhelming majority of the senators supported a shift to the Islamic financial system, they advised a cautious tread to avoid disruptions while maximising the outreach to integrate into the global system with cooperation from Malaysia, Bahrain and London.
The committee asked the State Bank of Pakistan (SBP) and the finance ministry to engage with the Bank of China and the Industrial and Commercial Bank of China, who entered Pakistan after much effort.
Minister of State for Finance and Revenue Aisha Ghaus Pasha said the government stood committed to implementing the Federal Shariat Court's (FSC) decision to eliminate the country's banking system based on riba (interest) in five years.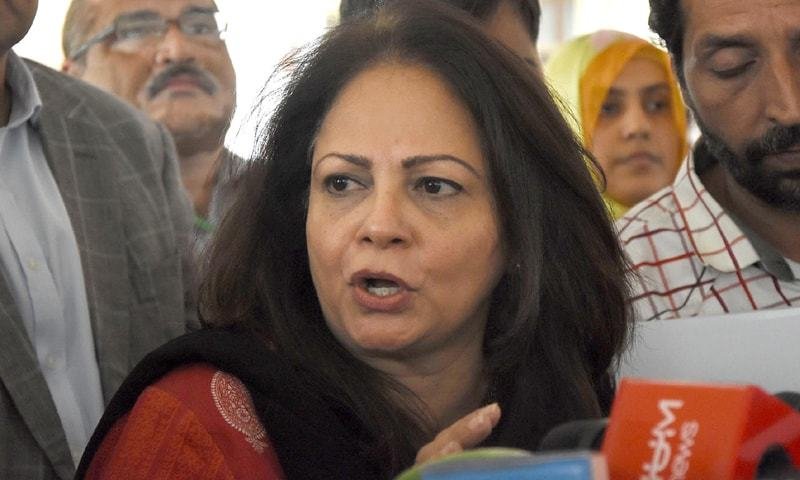 She said it was clear that everything would not be converted to 100pc Islamic system in five years because the country and its financial system were internationally integrated. She however said that good signs were that there was a lot of appetite for the Islamic system among most citizens and now some multilateral institutions were also using such products.
The SBP's executive director for banking policy and regulations, Arshad Mahmood Bhatti, explained that the FSC's April decision on a riba-free banking system was binding and that it would mean Sharia-compliant financial system that was riba-free but not necessarily interest-free.
"We need to be pragmatic instead of politicising the matter. There can't be switch on and switch off," he said, adding that this was particularly important because 20pc population now wanted Islamic banking, another 20pc were interested in benefits and didn't care about Islamic or conventional system, while the remaining 60pc needed alternate Islamic products for financial inclusion.