ISLAMABAD: The international credit rating agency, Fitch Ratings today downgraded Pakistan's Long-Term Foreign-Currency Issuer Default Rating (IDR) to 'CCC-', from 'CCC+'.
The downgrade reflects further sharp deterioration in external liquidity and the decline of the foreign exchange reserves to critically low levels.
"We assume a successful conclusion of the 9th review of Pakistan's IMF programme. Default or debt restructuring is an increasingly real possibility and the completion of the review hinges on additional front-loaded revenue measures and increases in regulated electricity and fuel prices."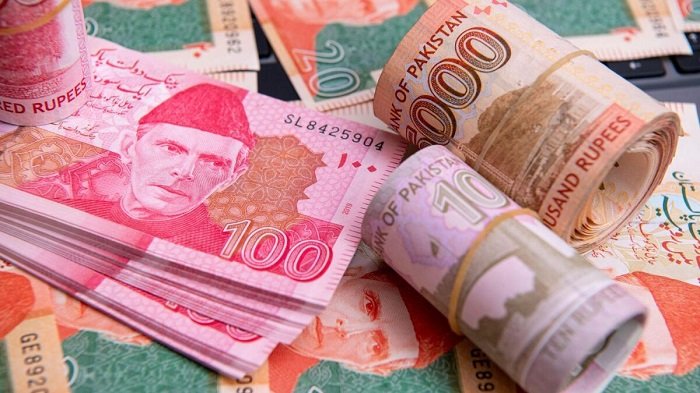 Fitch anticipated a modest recovery in the foreign exchange reserves during the remainder of FY23. Due to anticipated inflows and the recent removal of the exchange rate cap, the reserves will improve, it added.
In addition to remaining IMF disbursements of US$ 2.5 billion, Pakistan will receive $3.5 billion from other multilateral agencies in FY23 after an agreement with the IMF is signed.
There have been reports of over $5 billion in additional commitments being considered by allies, on top of rollovers of existing funding, although details on the size and conditions are still pending, Fitch added.
Pakistan received USD10 billion in pledges at a flood-relief conference in January 2023, mostly in the form of loans.
According to Fitch, the Current Account Deficit in FY23 will be around $4.7 billion (1.5% of GDP). In FY22, CAD was $17 billion (4.6% of GDP). The CAD fell in FY23 due to restrictions on imports in the wake of a shortage of dollars.
The CAD also declined because of higher interest rates and measures to limit energy consumption, Fitch noted.