First Russian what ship arrives at Gwadar GWADAR
ISLAMABAD: The first Russian wheat ship reached Gwadar port. It is for the first time, a ship carrying Russian wheat landed at a Pakistani port in Gwadar.
Gwadar Port Authority (GPA) Chairman Pasand Khan Buledi said that a ship loaded with 50,000 metric tons of wheat reached Gwadar port.
"The first ship, MV Leela Chennai, reached Gwadar port with wheat," he said.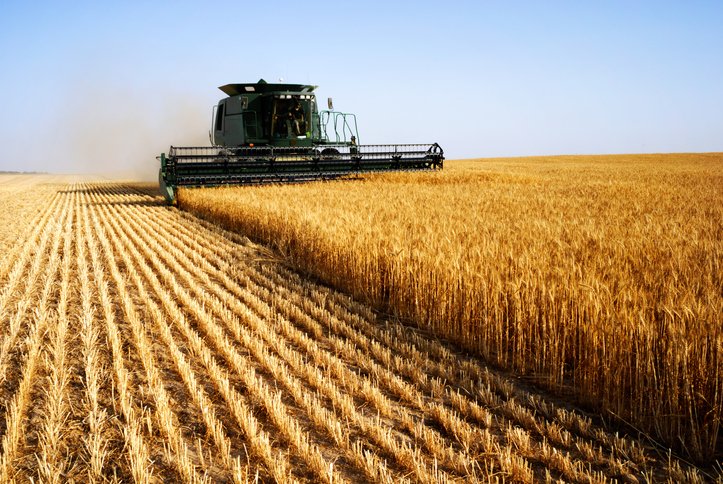 Pakistan will import a total of 0.45 million tons of wheat from Russia. What will be shipped through nine ships from Russia to Gwadar.
Trading Corporation of Pakistan (TCP) and the Gwadar International Terminal Limited (GITL) have already signed an agreement to handle the imported wheat.
The federal government approved Russian wheat import to avoid shortage of the staple food in Pakistan this year.
Chairman of Gwadar Port Authority Buledi termed the agreement to import a large volume of Russian wheat was a remarkable development.
He said it will improve the natural capacity of Gwadar port as a logistics hub in the area and help government to overcome shortage of wheat.
A few months ago, the government approved import of 0.45 million metric tons of wheat. The government allowed wheat import from Russia to buy the commodity at an affordable price.
Russia is the largest wheat exporter in the world. Moscow still dominates the wheat markets globally despite war with Ukraine.
The federal cabinet approved the wheat deal with Russia to make sure Pakistan buys the commodity at an affordable price. Due to war with Ukraine, Russia is offering wheat at lower rates than other wheat exporting countries.