First-ever consignment of Russian oil reaching Pakistan next week: Musadik Malik
ISLAMABAD: The first-ever consignment of Russian oil is reaching Pakistan next week.
Minister of State for Petroleum Musadik Malik disclosed this on Wednesday. He said that the oil tanker is carrying 0.1 million tons of cheap oil from Russia.
Minister of State said that the crude oil vessel from Russia is scheduled to arrive in Oman on May 27-28. From there, the oil will be transported to Pakistan through smaller oil tankers.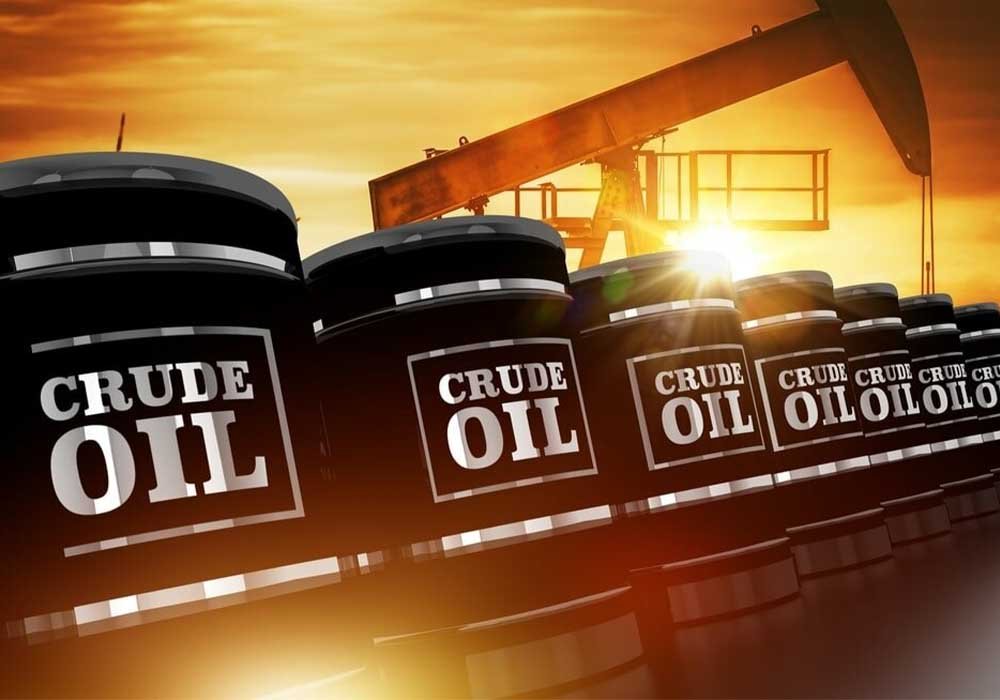 Musadik Malik said that the Russian oil will help Pakistan government to give more relief by reducing oil prices in the country.
Speaking at a press conference in Islamabad today, Minister of State Malik also highlighted the approval of Pakistan's new greenfield oil refining policy. He said that the policy has potential to attract investment and foster economic growth.
Furthermore, Malik shared details about the country's energy security goals, including the LPG Airmix policy. It aims to supply LPG to areas without gas through private sector.
Musadik Malik underscored Pakistan's annual demand for petrol and diesel, which currently stands at 20 to 21 million tonnes.
He pointed out that the local refineries are meeting 50% of the country's oil requirements. He also said that the demand of furnace oil is decreasing.
By 2032, Pakistan anticipates an annual consumption of petrol and diesel reaching 33 million tonnes.