KARACHI/ISLAMABAD: Finance Minister Miftah Ismail has hinted at his early exit from the government. He said that although the coalition government has 13 months, he may not have that much time to continue as Finance Minister.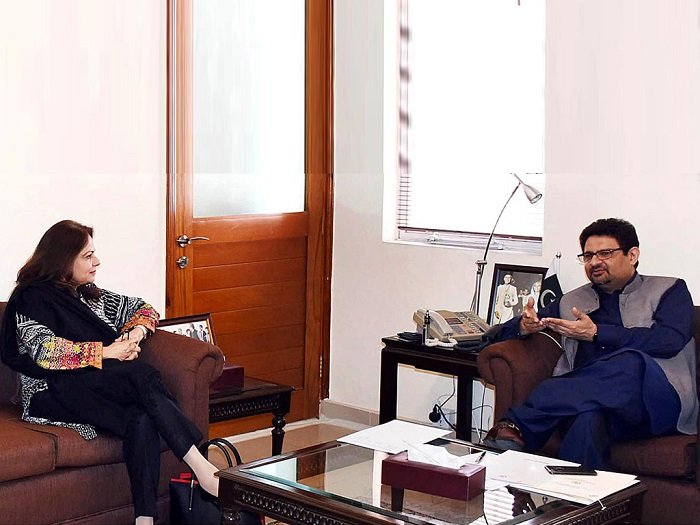 In mid-April 2022, Miftah Ismail (a non-elected politician) was appointed as Finance Minister under the Prime Minister's discretionary powers for six months and by mid-Oct this year, his term will expire, in case he is not elected as an MNA or Senator by that time and takes oath afresh that too if the government desired that.
Miftah Ismail stated this in his address at Karachi's Institute of Business Administration (IBA) on Friday.
He spoke at length about politics, national growth strategy, tax collection, increasing population and other important issues hampering economic stabilisation.
"The government has 13 months from now but I may not have that much time," said Ismail.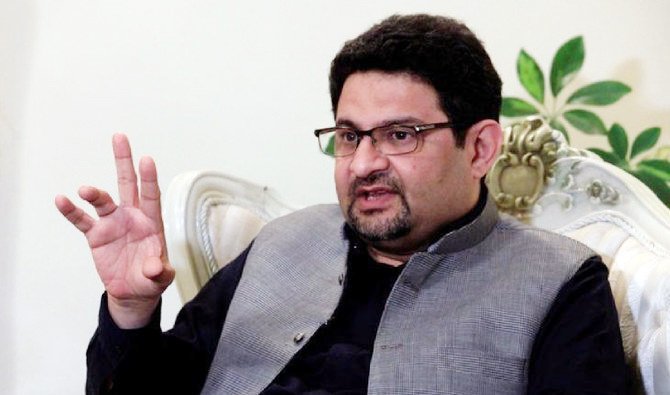 Miftah Ismail has played a vital role in the resumption of IMF programme for Pakistan. He faced an immense criticism, but remained steadfast to the coalition government's harsh decisions of meeting all upfront requires of the IMF to get loan.
Meanwhile, the PML-N leaders close to Nawaz Sharif wanted to bring back Senator-elect Ishaq Dar and appoint him as Finance Minister.