KARACHI/ISLAMABAD: Finance Minister Senator Muhammad Ishaq Dar gave a firm assurance to investors that Pakistan will not default.
Dar was speaking to investors and businessmen at Pakistan Stock Exchange in Karachi on Wednesday morning.
Dar admitted the condition of the economy was critical, but again said the country will not default at any cost.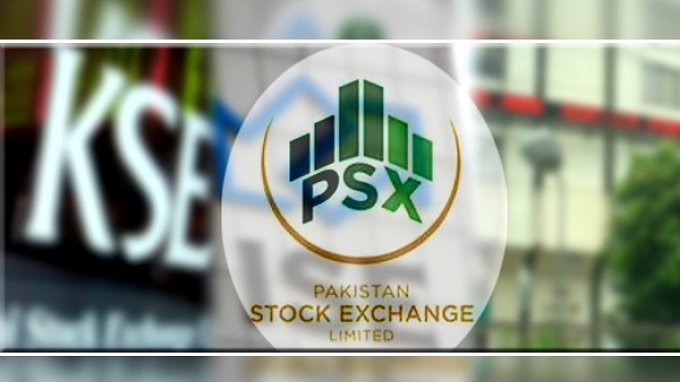 He said that Pakistan has a prosperous future with a strong resilience in its economy.
"It's been three months since I took charge and we are listening every day that the country is going to default. There is no chance that Pakistan will default," Dar said.
Finance Minister also said the country does not have the $24 billion reserves that the Pakistan Muslim League-Nawaz (PML-N) left in 2016.
"The fault is in the system and we must ensure Pakistan goes forward," said the finance minister.
Finance Minister said that the same people who brought Pakistan to this point were speculating about default to achieve their nefarious motives.
"Be conscious, do not listen to them. Disseminate information that Pakistan will not default. I can prove to anyone that Pakistan will not default," Dar maintained.
More to follow…………