ISLAMABAD: Finance Minister Senator Muhammad Ishaq Dar said that he will share good news with people today regarding the IMF programme.
"We are holding the final meeting with the IMF today and I will share with people good news," Dar told media today.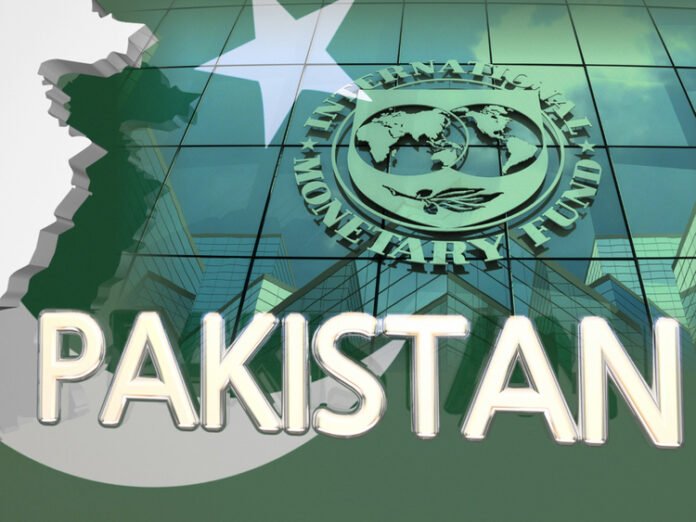 Finance Minister Ishaq Dar stated this on Thursday while addressing the "Road Safety Conference _ Pakistan Perspective 2023" at Serena Hotel in Islamabad. The Truth International organized the two-day conference in collaboration with the GIZ and International Parliamentarians Conference.
The economic team of Pakistan and the IMF mission are holding talks in Islamabad since January 31 to complete the ninth review which will lead to the release of $1.1 billion tranche by the IMF.
Finance Minister Senator Muhammad Ishaq Dar is leading the Pakistani delegation, while Nathan Porter, IMF Mission Chief is heading the IMF team.
Earlier, Energy Division Minister Khurram Dastgir said that Pakistan and IMF are close to sign the agreement.
According to sources, the government has accepted the conditions of the IMF regarding the electricity, gas tariffs, and external financing as well.
More to Follow……