ISLAMABAD: Minister for Finance Senator Muhammad Ishaq Dar presented the Finance Bill 2023 (Amendment) or the mini-budget in the National Assembly on Wednesday afternoon.
Dar said the economic crisis triggered by the previous PTI government left the coalition government with no choice but to obtain loans from the IMF.
Pakistan seeks to fulfill the prerequisites for unlocking the $1.1 billion International Monetary Fund (IMF) loan.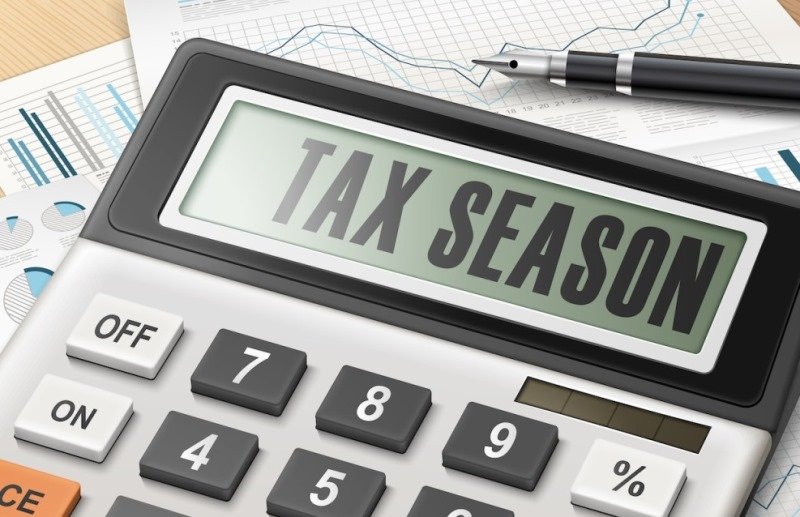 Ishaq Dar presented a mini-budget, involving fiscal measures of Rs 170 billion through additional taxes as agreed with the International Monetary Fund (IMF). Below are the tax and fiscal measures proposed in the mini-budget.
Proposals
Increase in GST on luxury items from 17% to 25%
FED on business and first-class air tickets be increased to Rs20,000 or 50% — whichever is higher
10% withholding adjustable advance income tax to be imposed on marriage halls
Increase in FED on cigarettes, soft and sugary drinks
FED on cement to be raised from Rs1.5 kg to Rs2 kg
Increase in GST from standard 17% to 18%
GST to not be imposed on essential goods — wheat, rice, milk, pulses, vegetables, fruits, fish, eggs, meat
BISP stipend to be increased; govt to allocate Rs400 billion for programme
---
After the NA session, Dar told media persons that the bill could be passed in both houses by Monday or Tuesday as Senate Chairman Sadiq Sanjrani has "given us till Friday" deadline.
Dar did not forget to criticize the tenure of the Pakistan Tehreek-e-Insaf (PTI) government and said that a national committee should be set up to investigate the failures that have cost the country's economy.
Approval of the mini-budget is inevitable for resuming the stalled IMF loans.
Earlier, in a bid to meet another major demand of the IMF, the coalition government today introduced new taxation measures to generate more tax revenue.
The Federal Board of Revenue (FBR) has issued a notification to increase the tax rate on cigarettes and luxury items to meet another condition of the IMF.
The cabinet met on Tuesday evening and decided to impose Rs115 billion in taxes through an SRO by the FBR.
Also, the remaining taxation measures would be incorporated through a mini-budget being presented before the Parliament on Wednesday.
The FBR issued the Statutory Regulatory Order (SRO) to enhance the GST rate from the standard 17 to 18% and increase the Federal Excise Duty (FED) on cigarettes.
This will fetch an additional Rs115 billion out of Rs170 billion agreed to by the government in line with the IMF conditions.
Meanwhile, the government also okayed the increase in GST to 25 percent on hundreds of high-end luxury items through the Tax Amendment Bill 2023 to be presented in the parliament on Wednesday.
More to follow………