ISLAMABAD: The Federal Board of Revenue (FBR) witnessed a significant increase of 30% in the number of active taxpayers which has led the total number to 3.53 million during FY20 against 2.72mn in FY19.
The government's constant efforts to bring more people into the tax net in order to expand the tax base have pushed the number of income tax filers in the country.
According to the FBR statistics, the tax deposited with returns also surged to Rs51 billion in FY20 compared to only Rs 33 billion in FY19, showing a robust growth of 54%.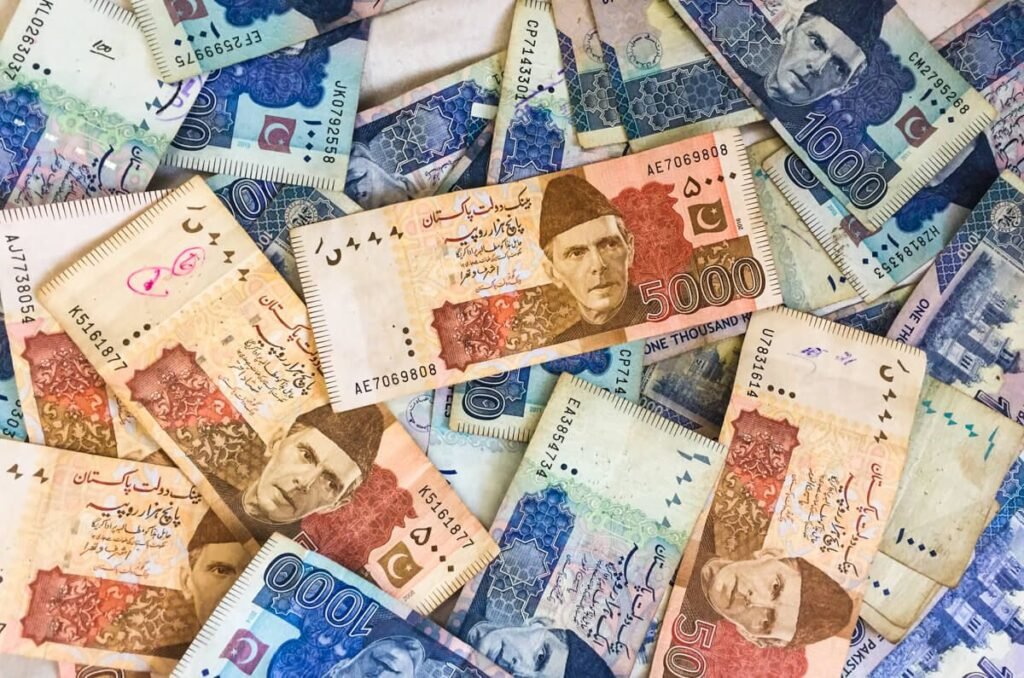 According to the information released by FBR, around 11,744 points of sale terminals have been integrated with the real-time reporting system of FBR.
The amount of refunds disbursed was Rs20 billion compared to Rs15.7 billion paid in FY19 which show 26.6% increase in order to prevent liquidity shortages in the industry despite facing the challenge of the fourth wave of COVID-19, Mettis Global reported.
To note, FBR has collected net revenue of Rs413 billion during July 2021, which has exceeded the target of Rs342 billion by Rs71 billion. This represents a growth of about 36% over the collection of Rs303 billion during the same period last year.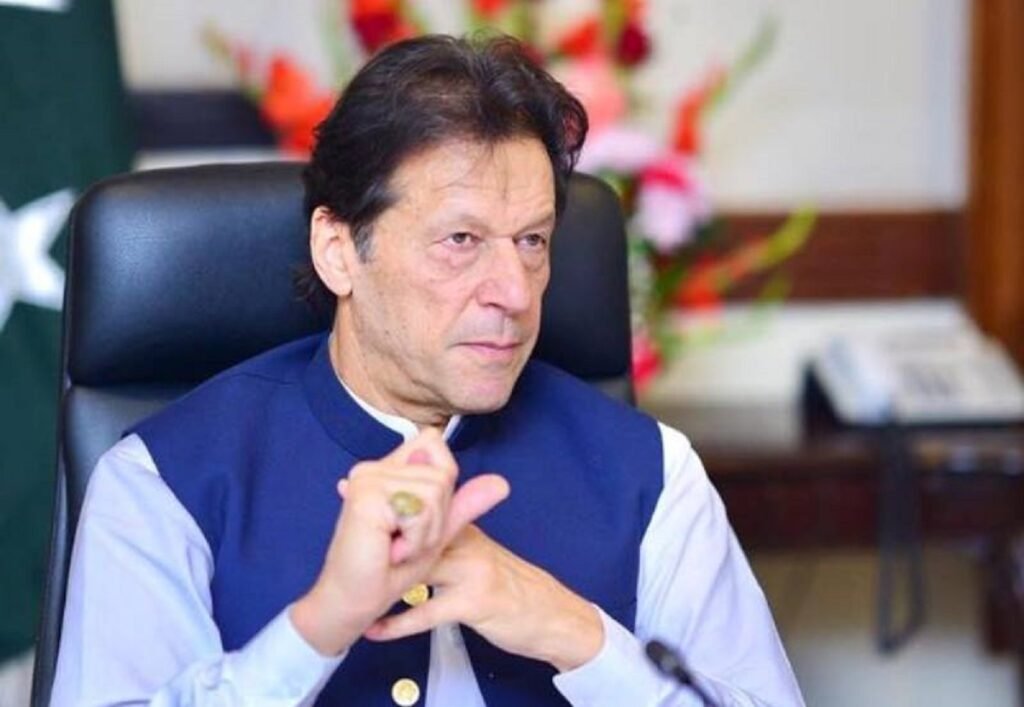 This outstanding revenue performance is a reflection of sustained economic revival spurred by government policies.
Meanwhile, Prime Minister Imran Khan commended the efforts of the Federal Board of Revenue (FBR) for generating Rs410 billion record revenue in July, 2021. "As of now collection is Rs410b, which is the highest ever in month of July and around 22% above the required target for the month", PM Khan said in his tweet. The Prime Minister described the record revenue collection in July as a reflection of the government's policies for sustained economic growth and revival.