ISLAMABAD: Egypt's real giant _ Eighteen'ds CEO Tarek Hamdy said that many Egyptian investors were willing to make investment in Pakistan in real estate sector.
Hamdy stated this in a meeting with Muhammad Ishaq Dar, Finance Minister and Senator. Eighteen's CEO met Dar in his office on Monday in Islamabad.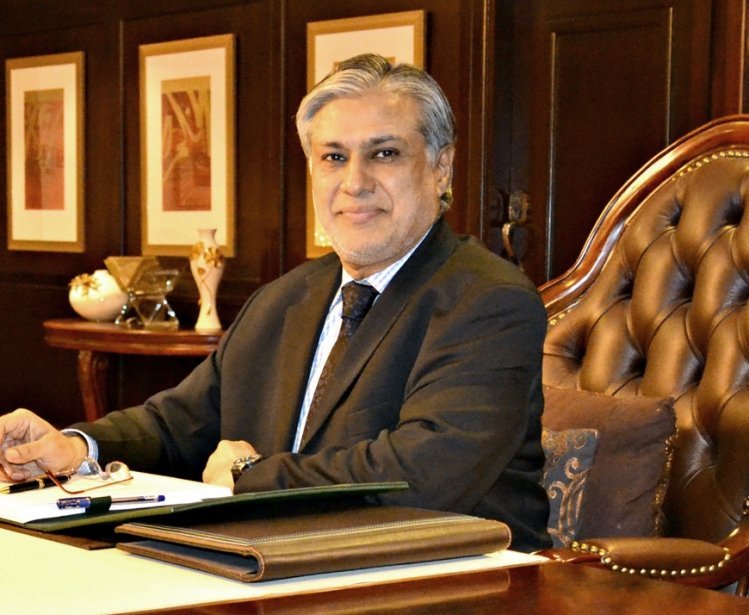 Tarek Hamdy shared the profile of his company's real estate empire in Egypt. Eighteen is a subsidiary investment project of Naguib Sawiris, a billionaire business tycoon of Egypt.
Hamdy said, "Egyptian investors have long-standing business relations with Pakistan in the fields of telecommunications and real-estate. We are keen to deepen these relations further in Pakistan."
Tarek Hamdy also stated that Egyptian businessmen were looking to invest in other sectors in Pakistan too.
Finance Minister Dar appreciated the contribution of Egyptian businessmen. He said that the government welcomes foreign direct investment in Pakistan.
Ishaq Dar affirmed the government's commitment to providing a conducive environment for foreign investors in the country.